COLLECTION Fall/Winter 2021 by Sonya Monina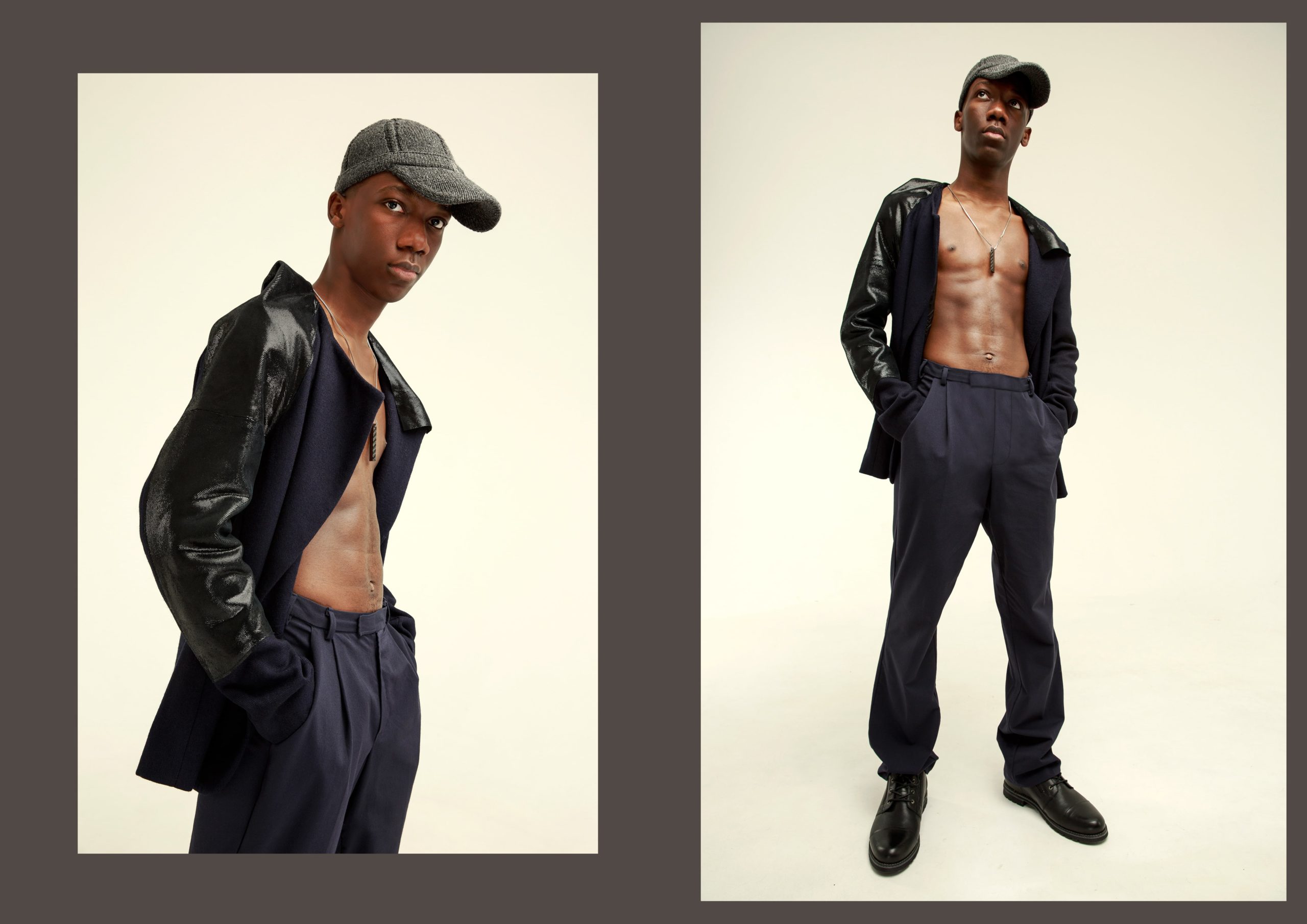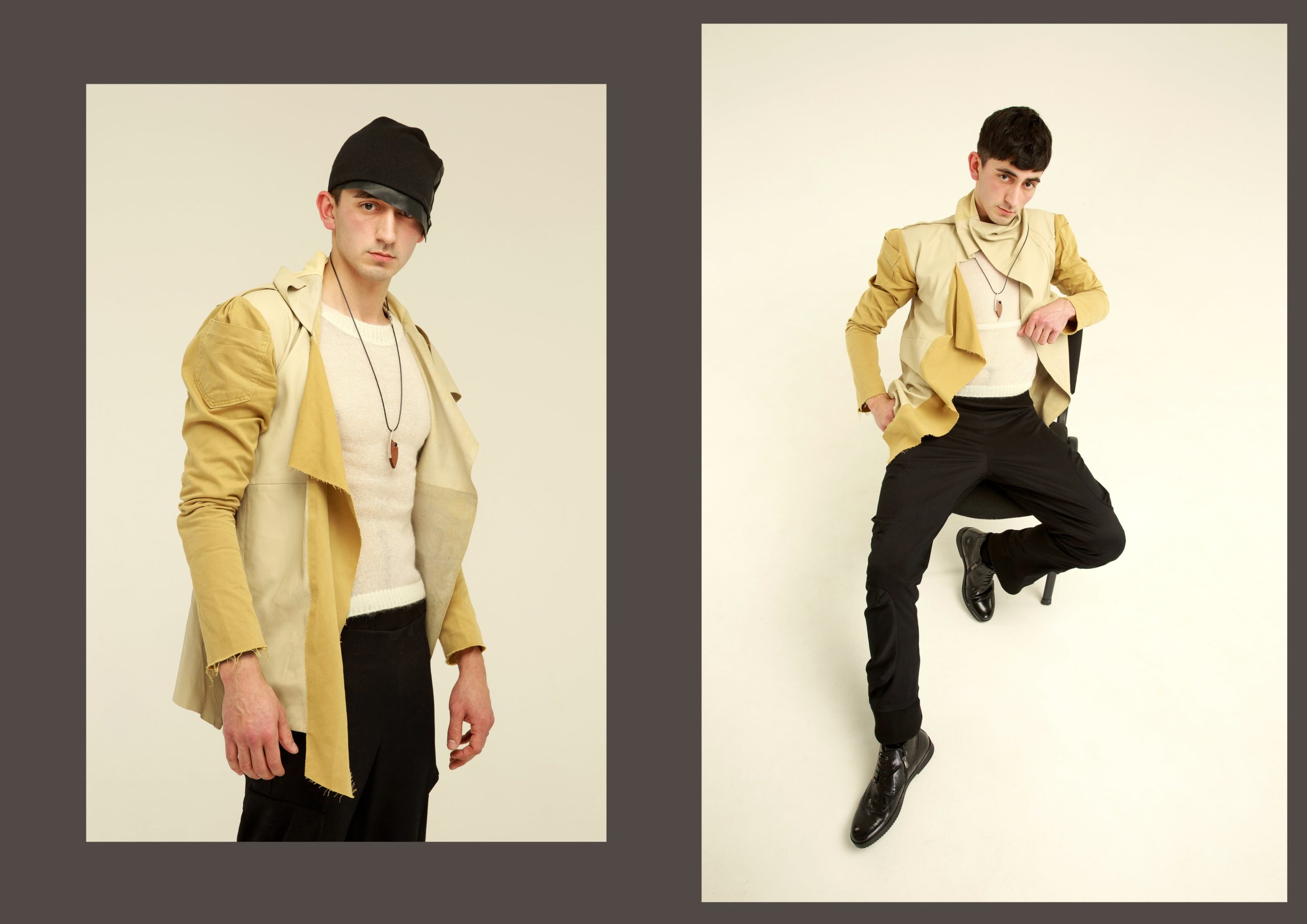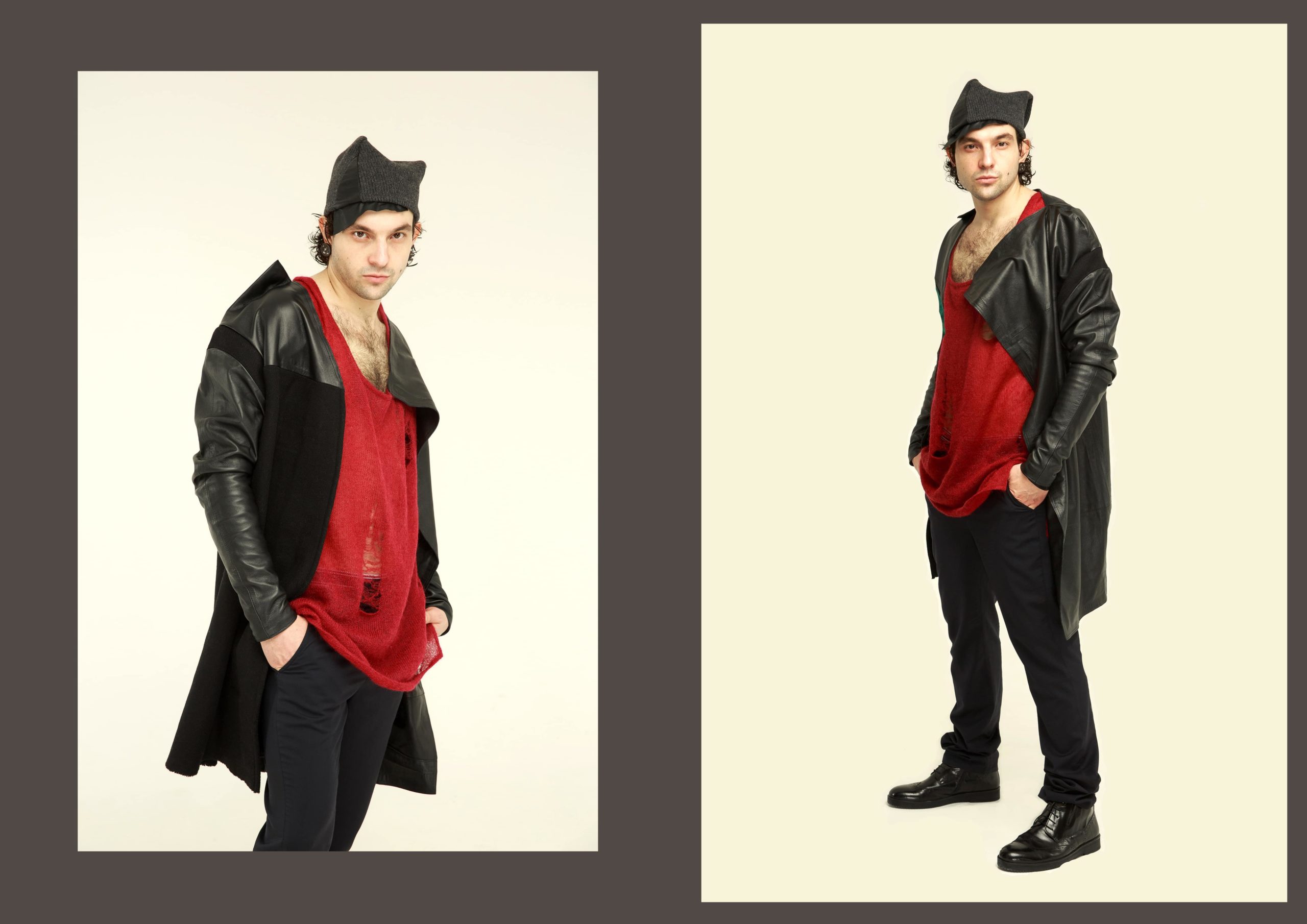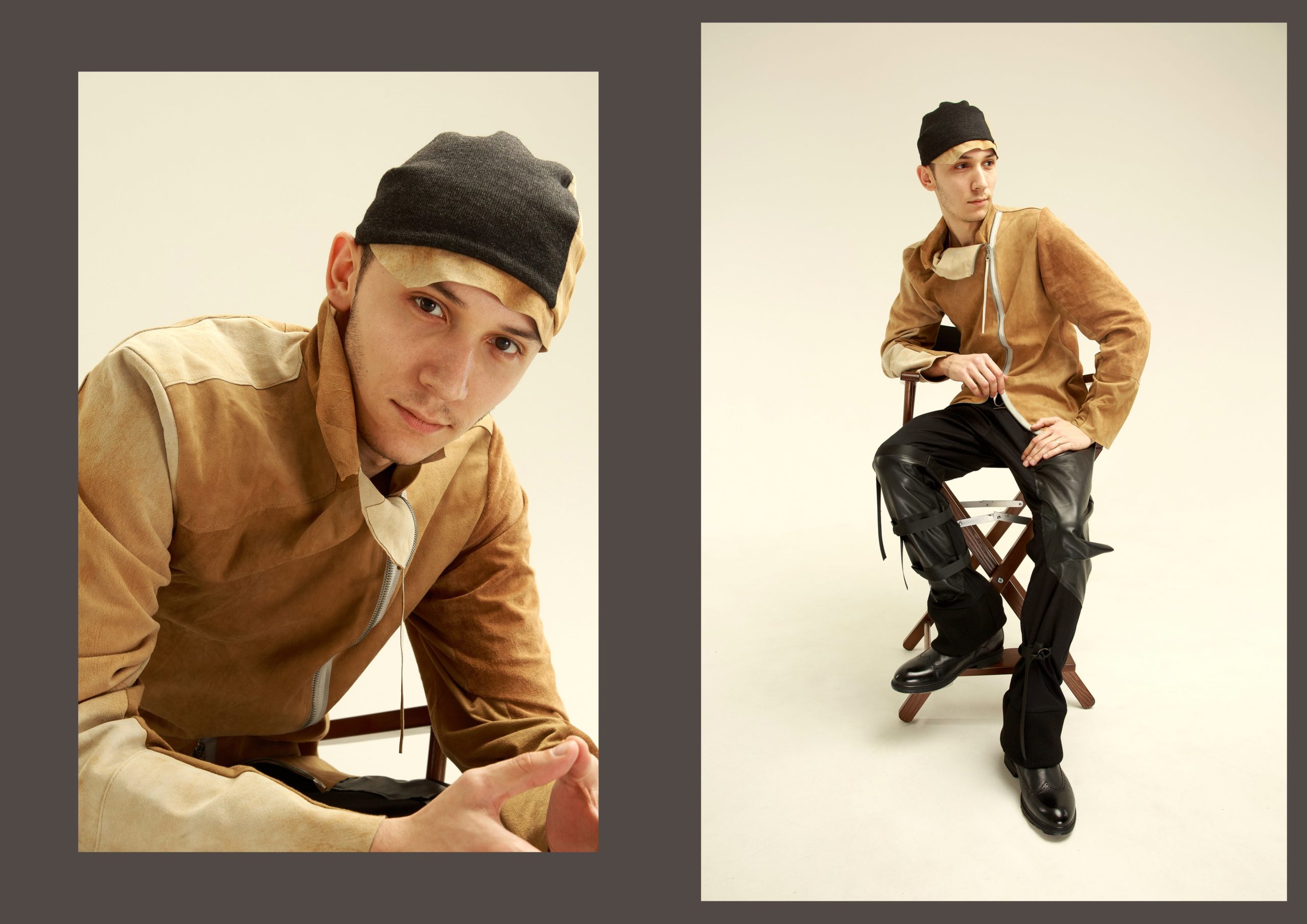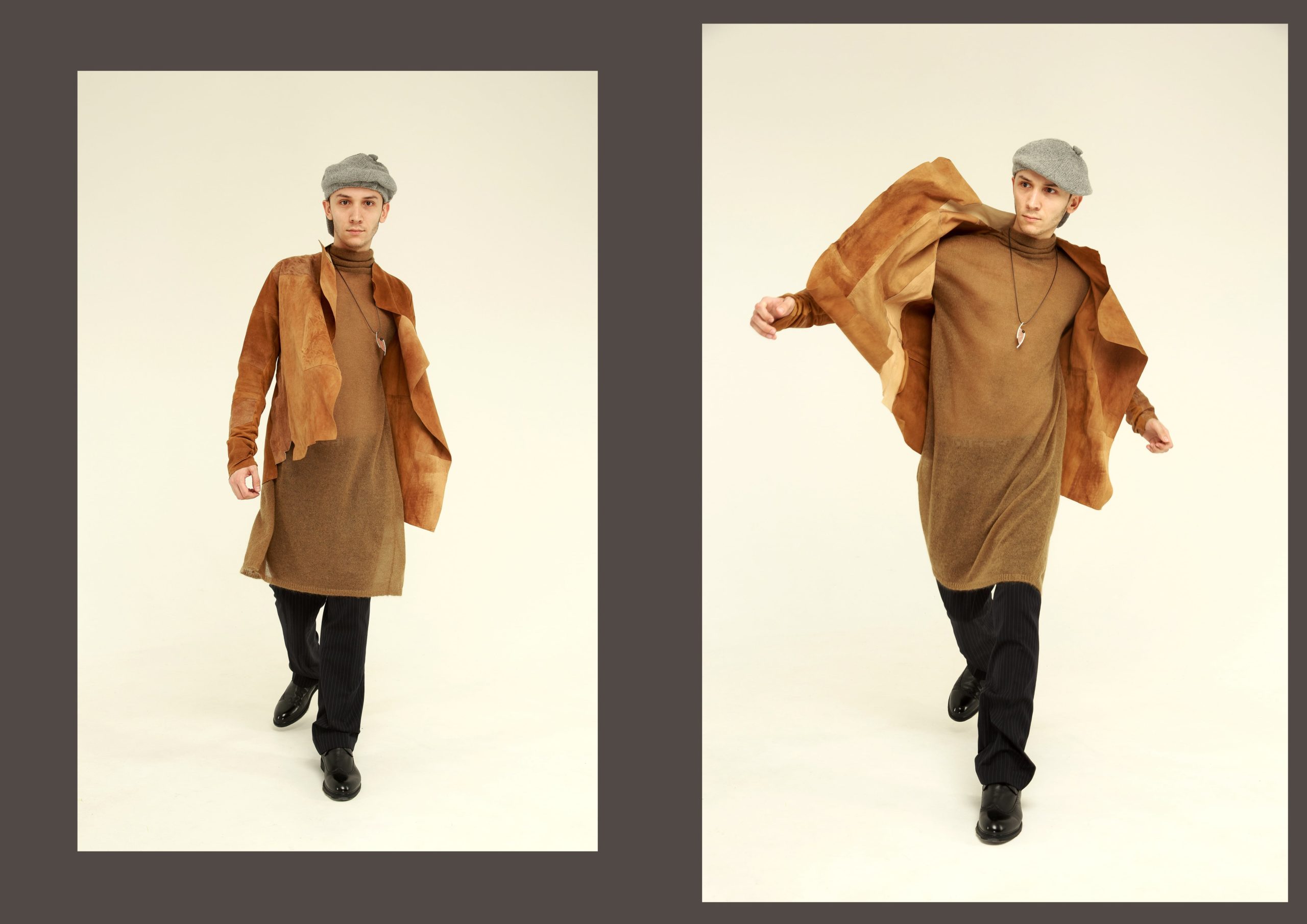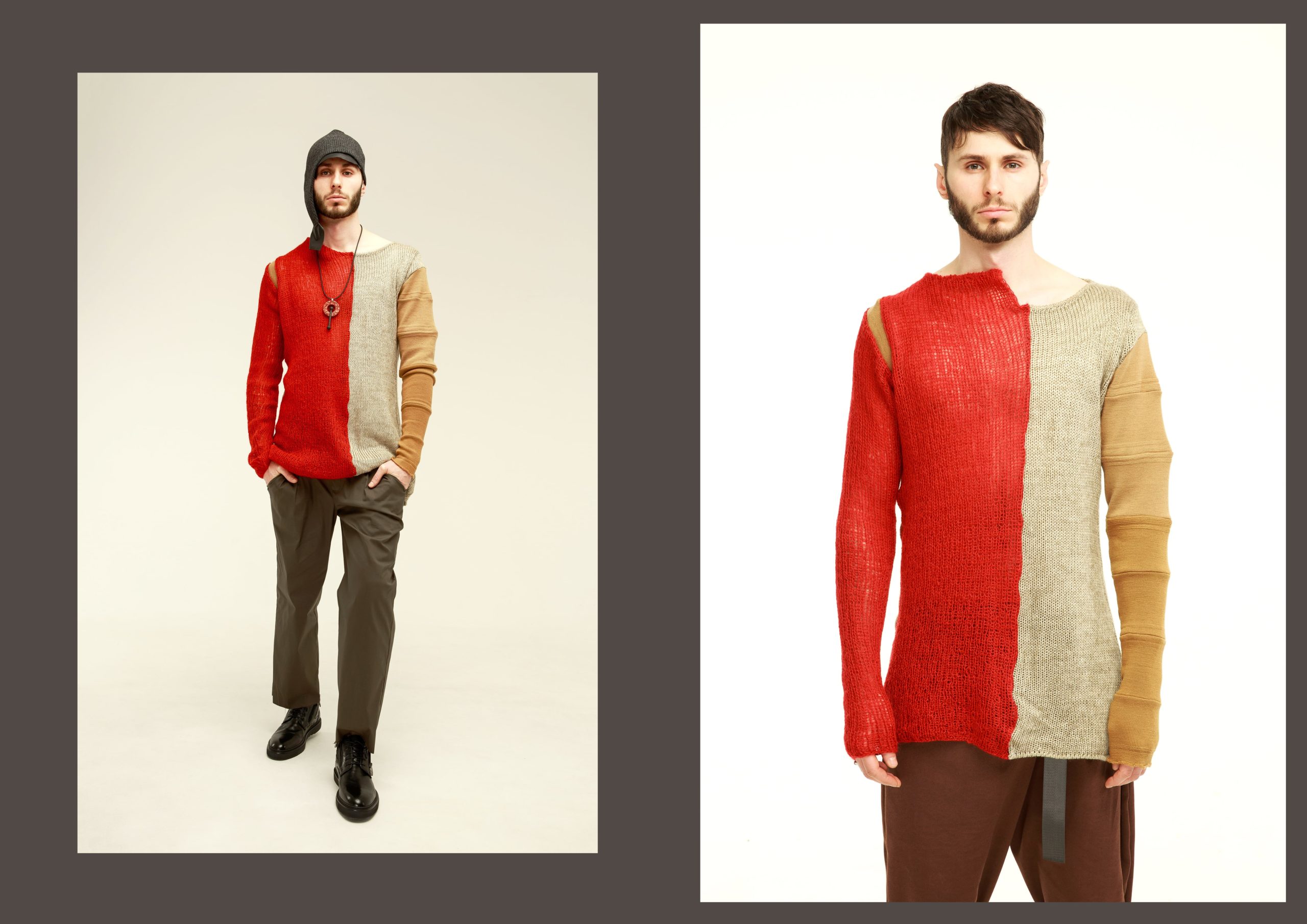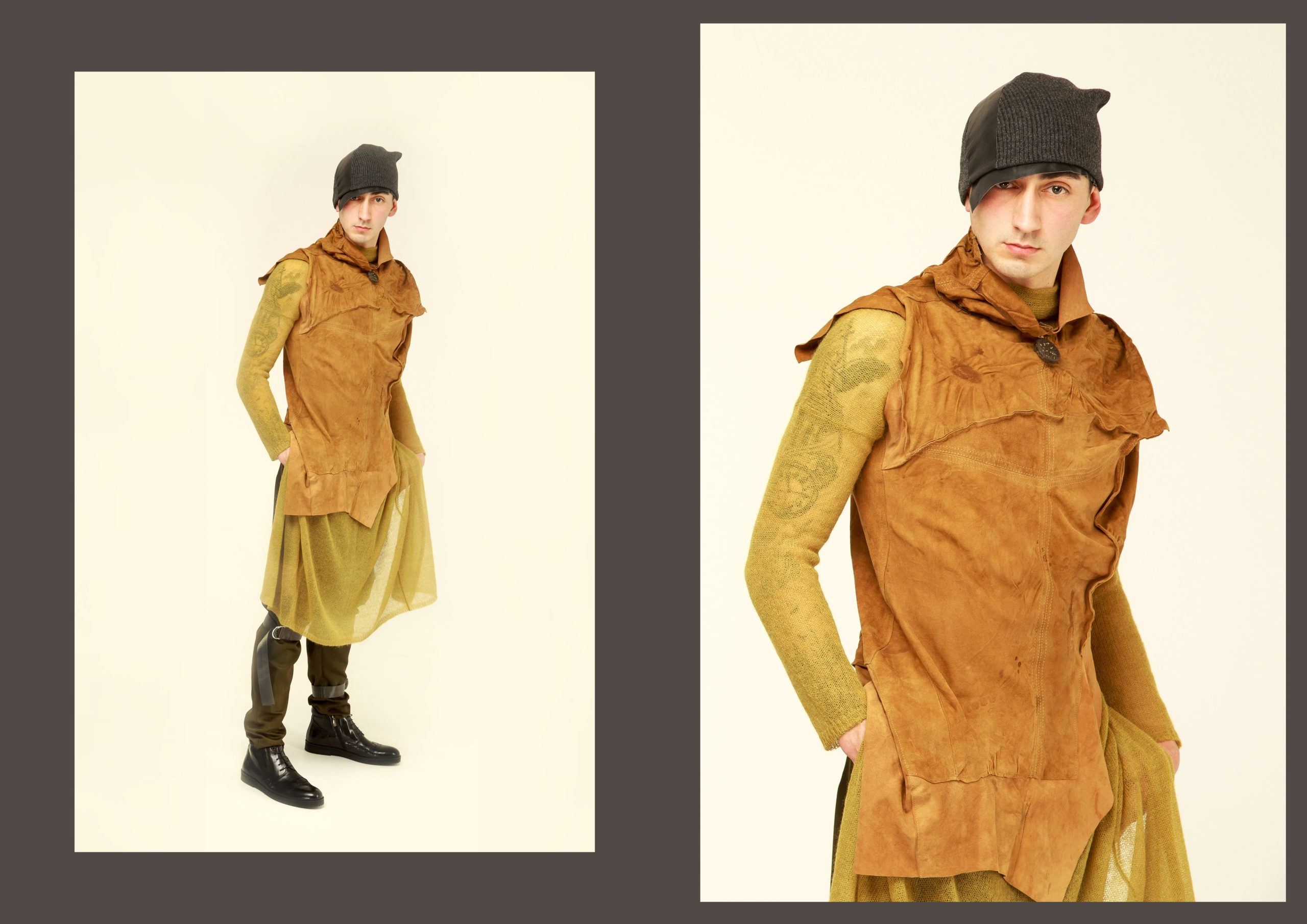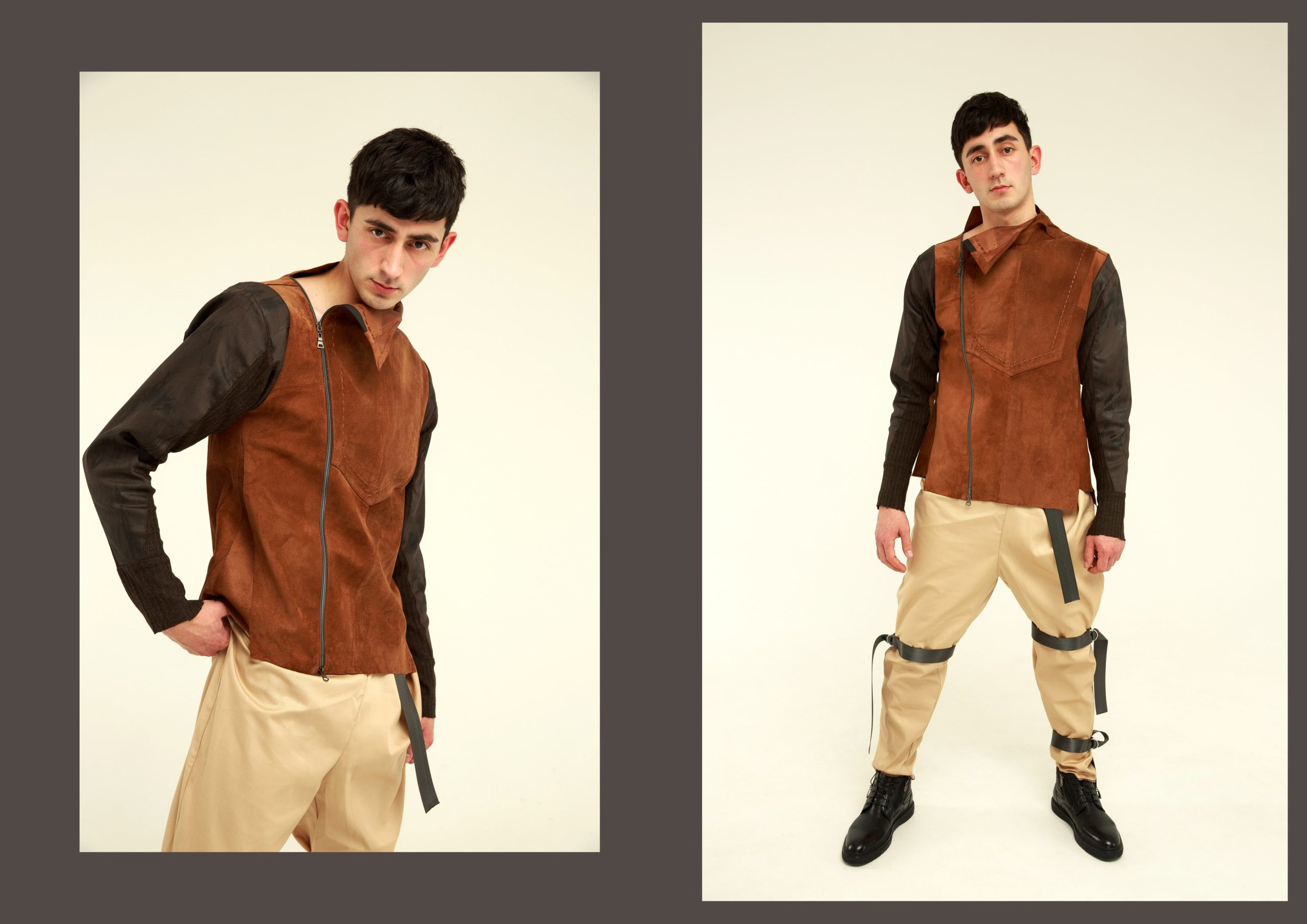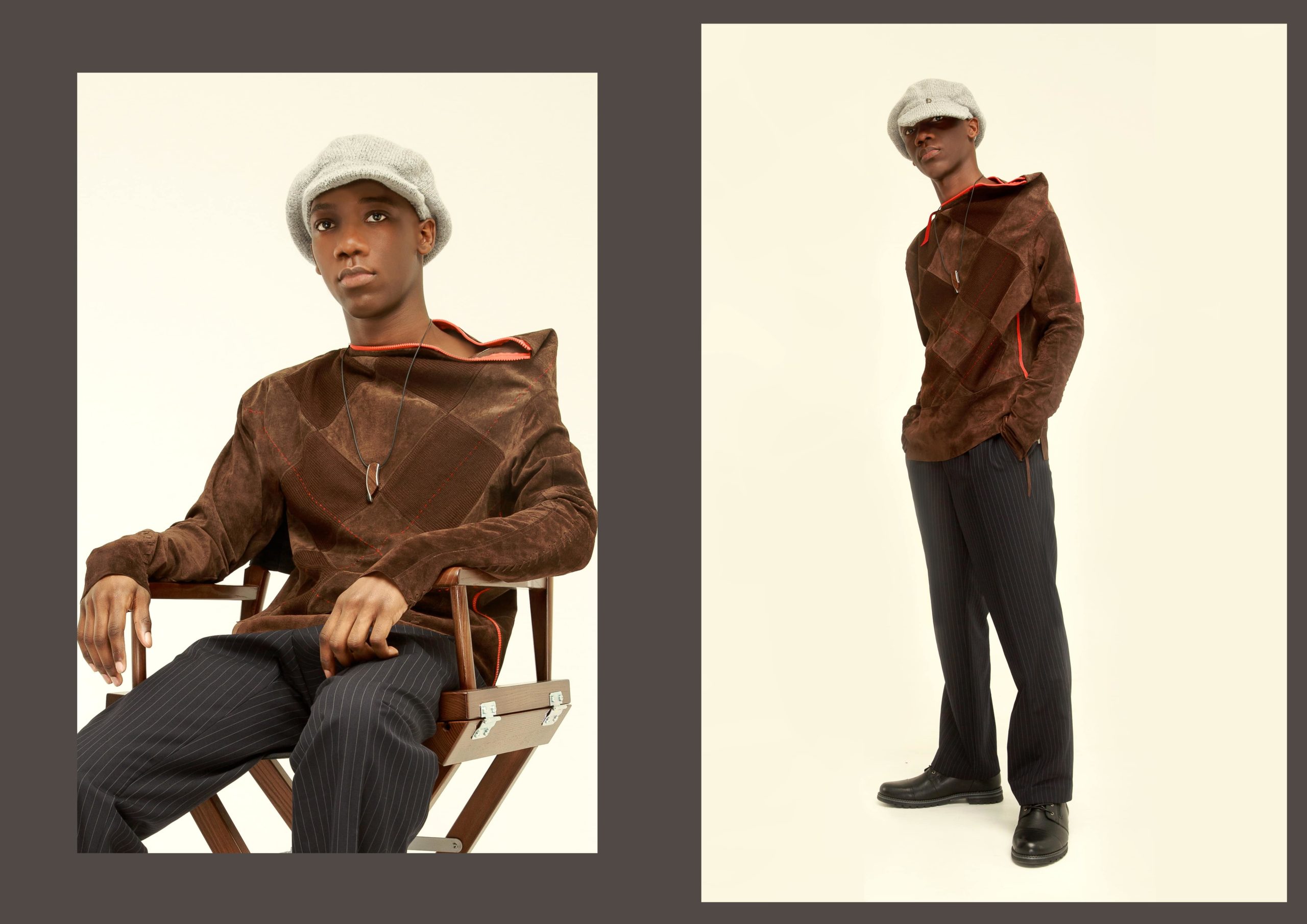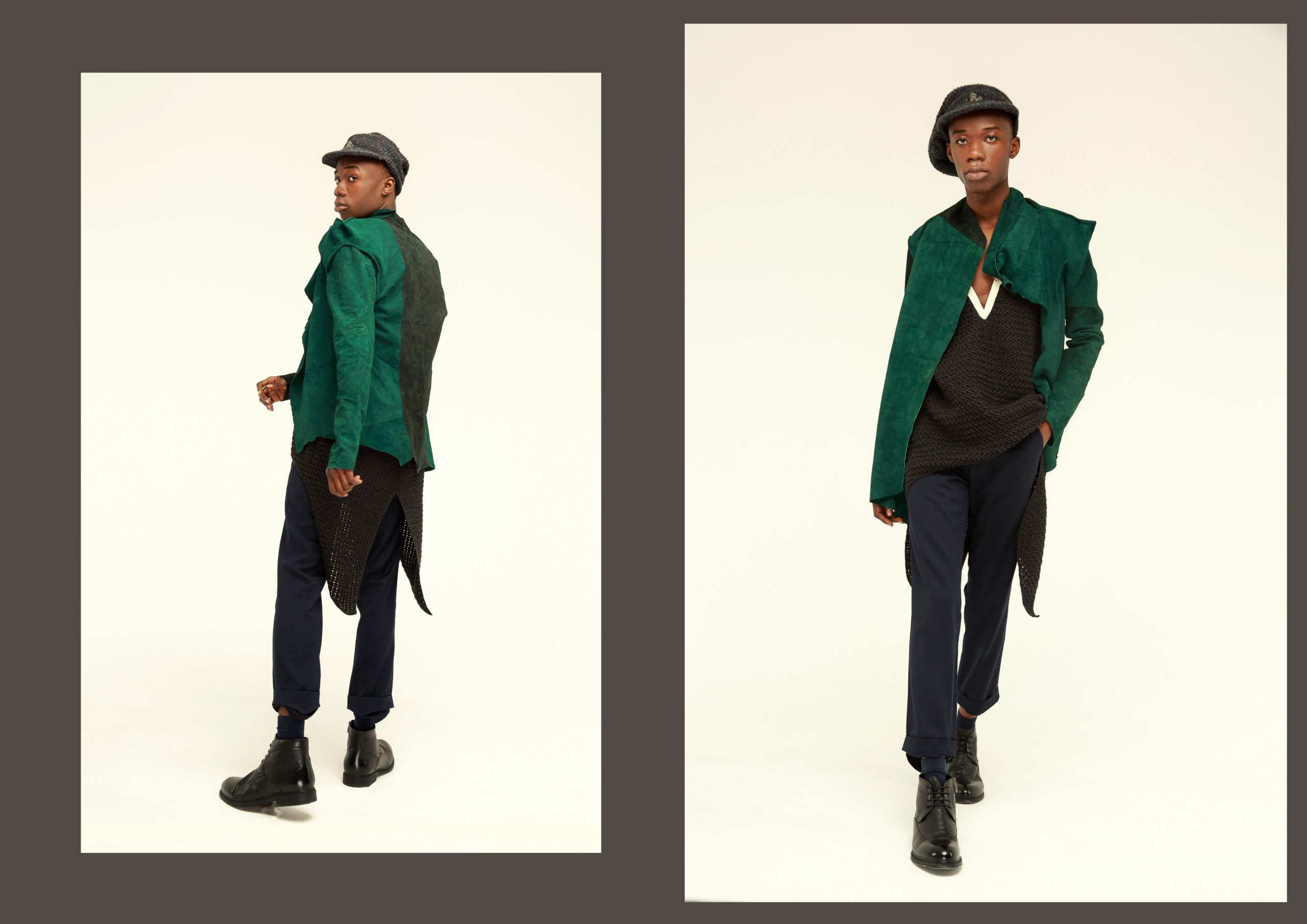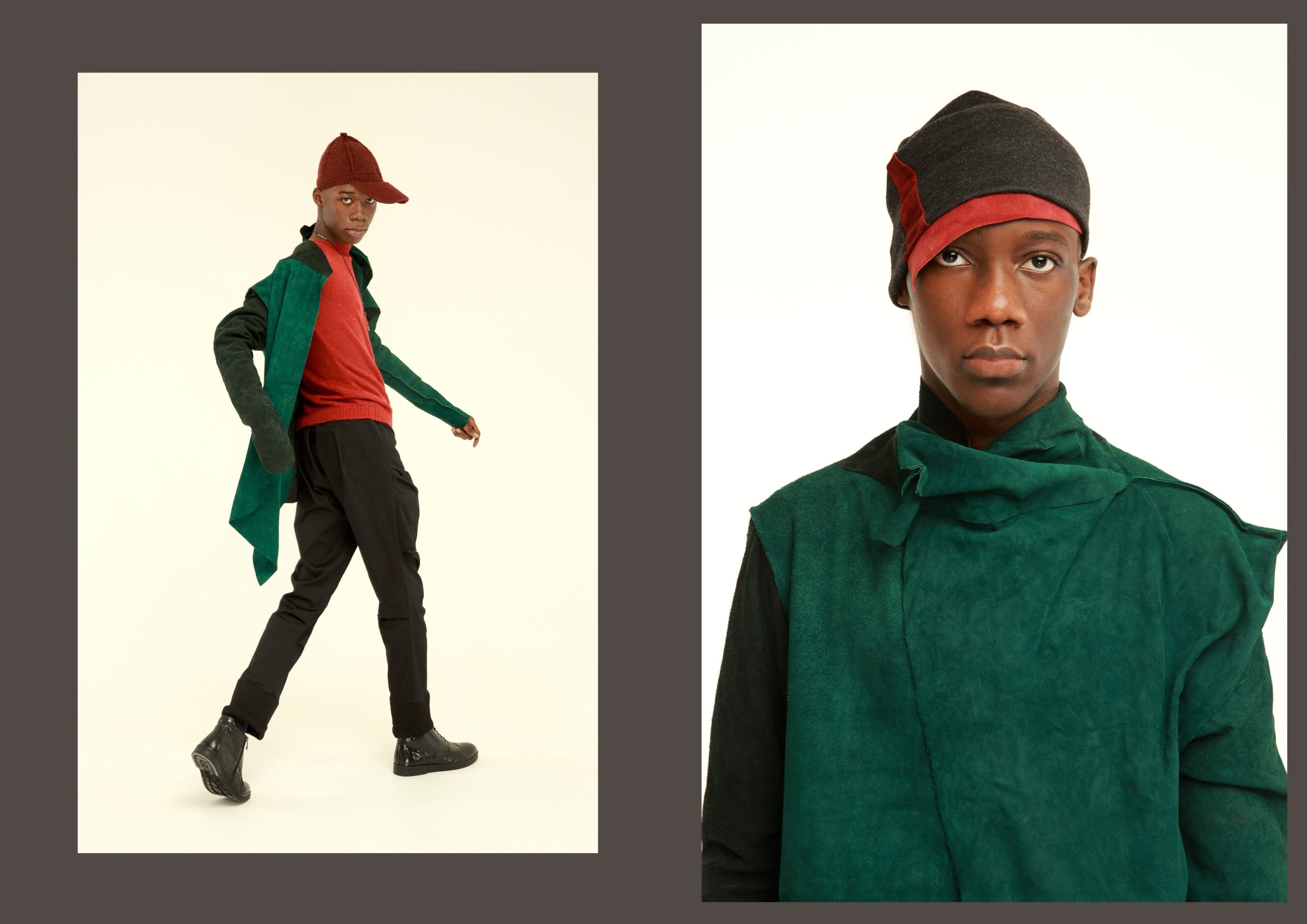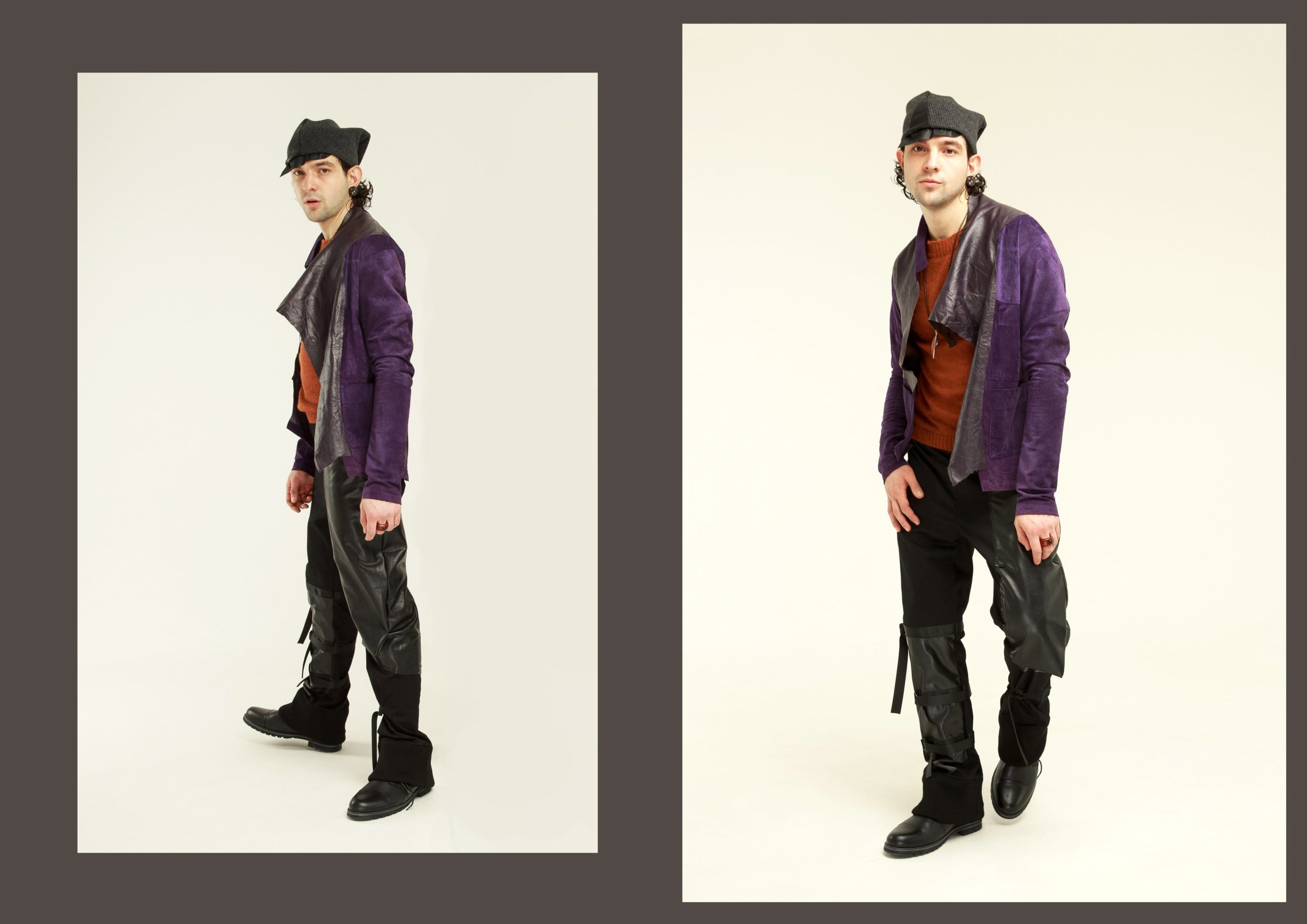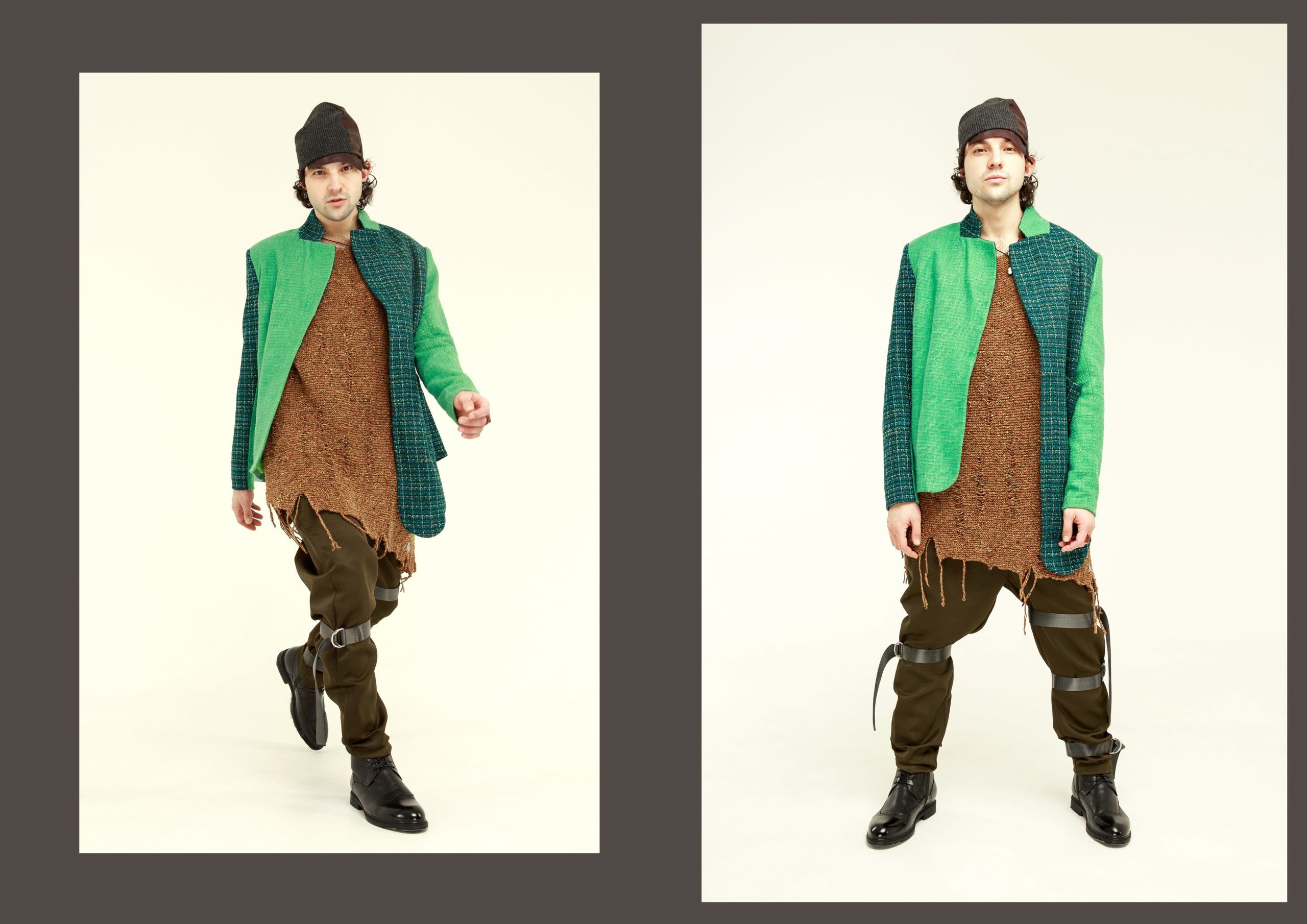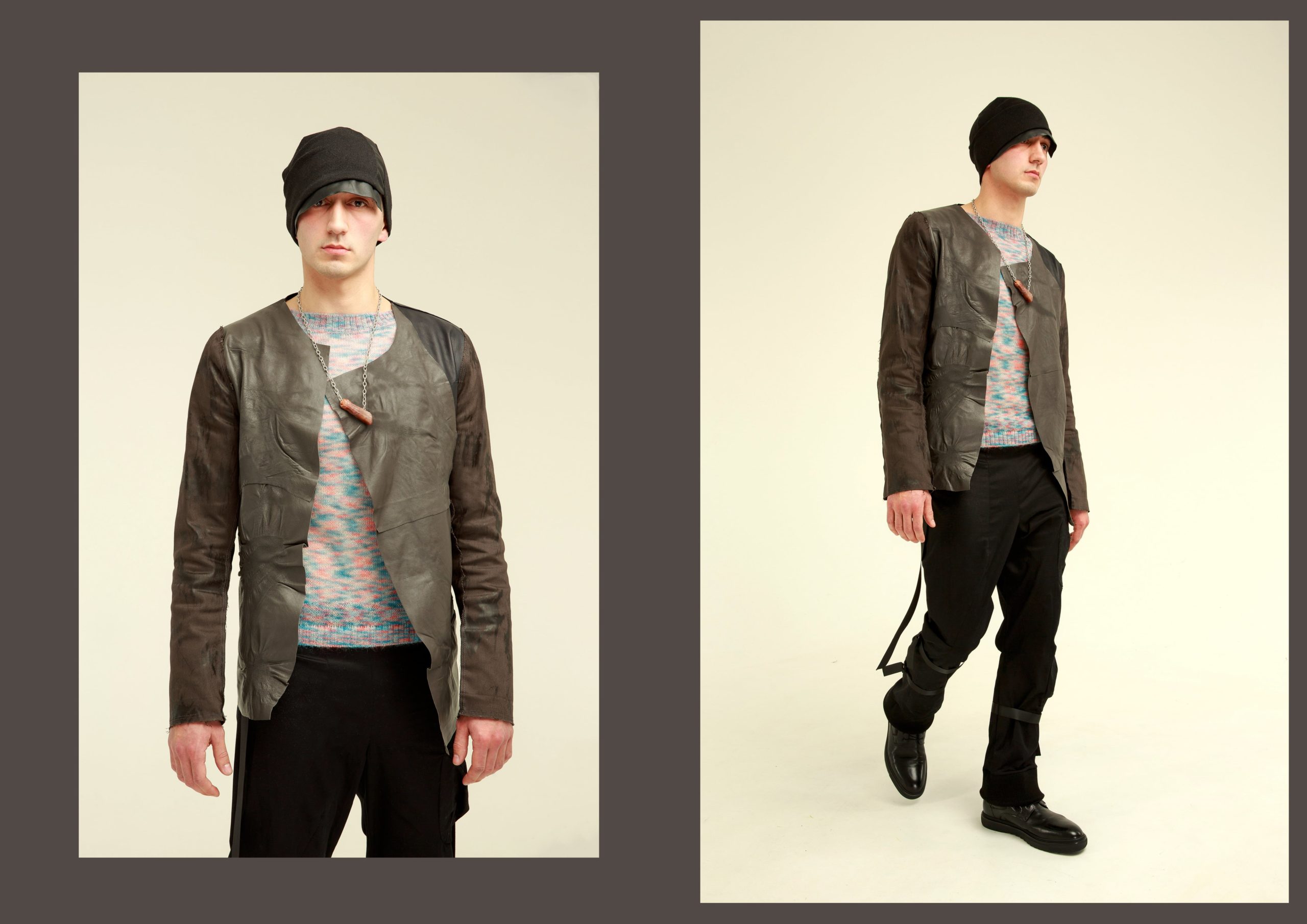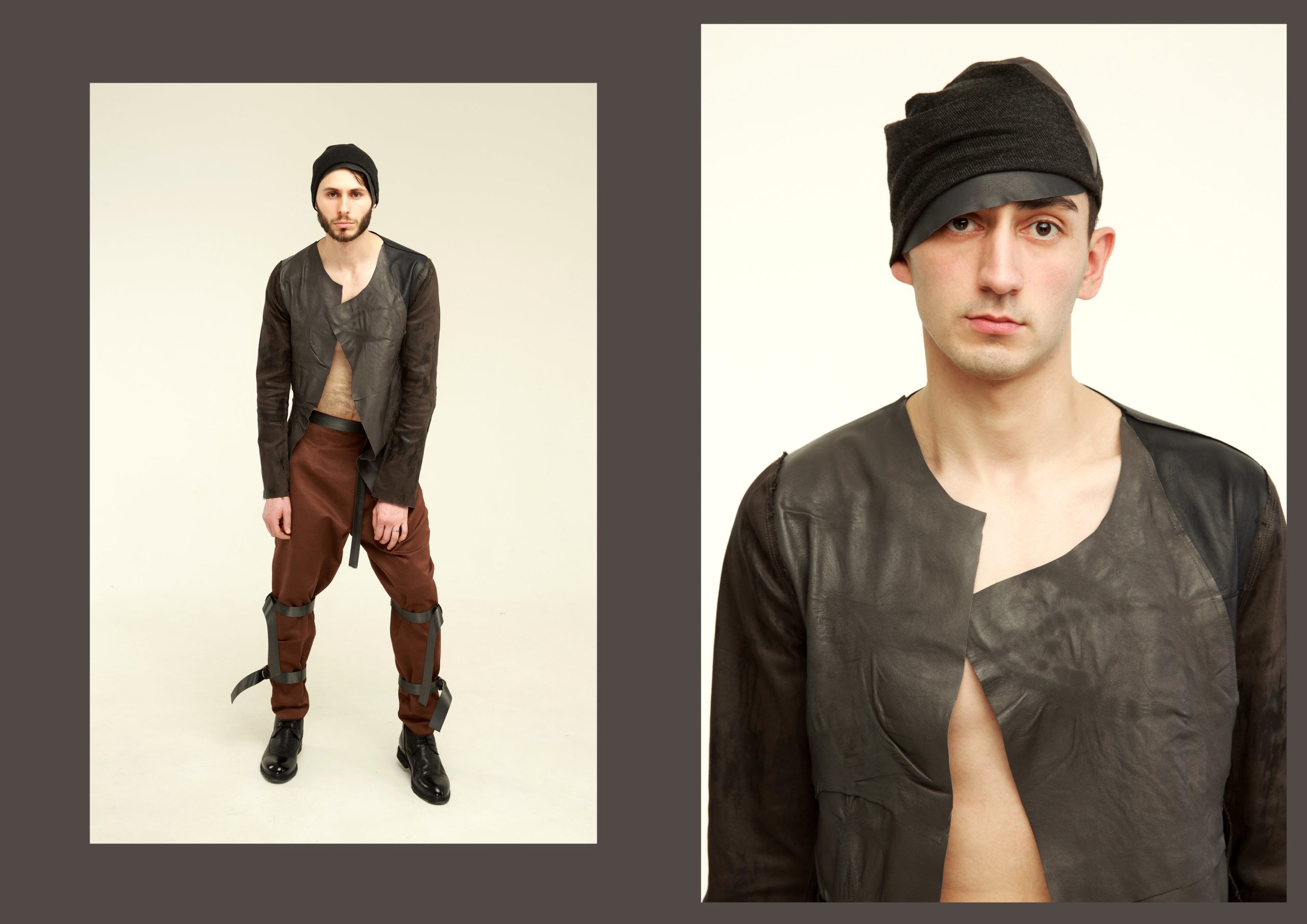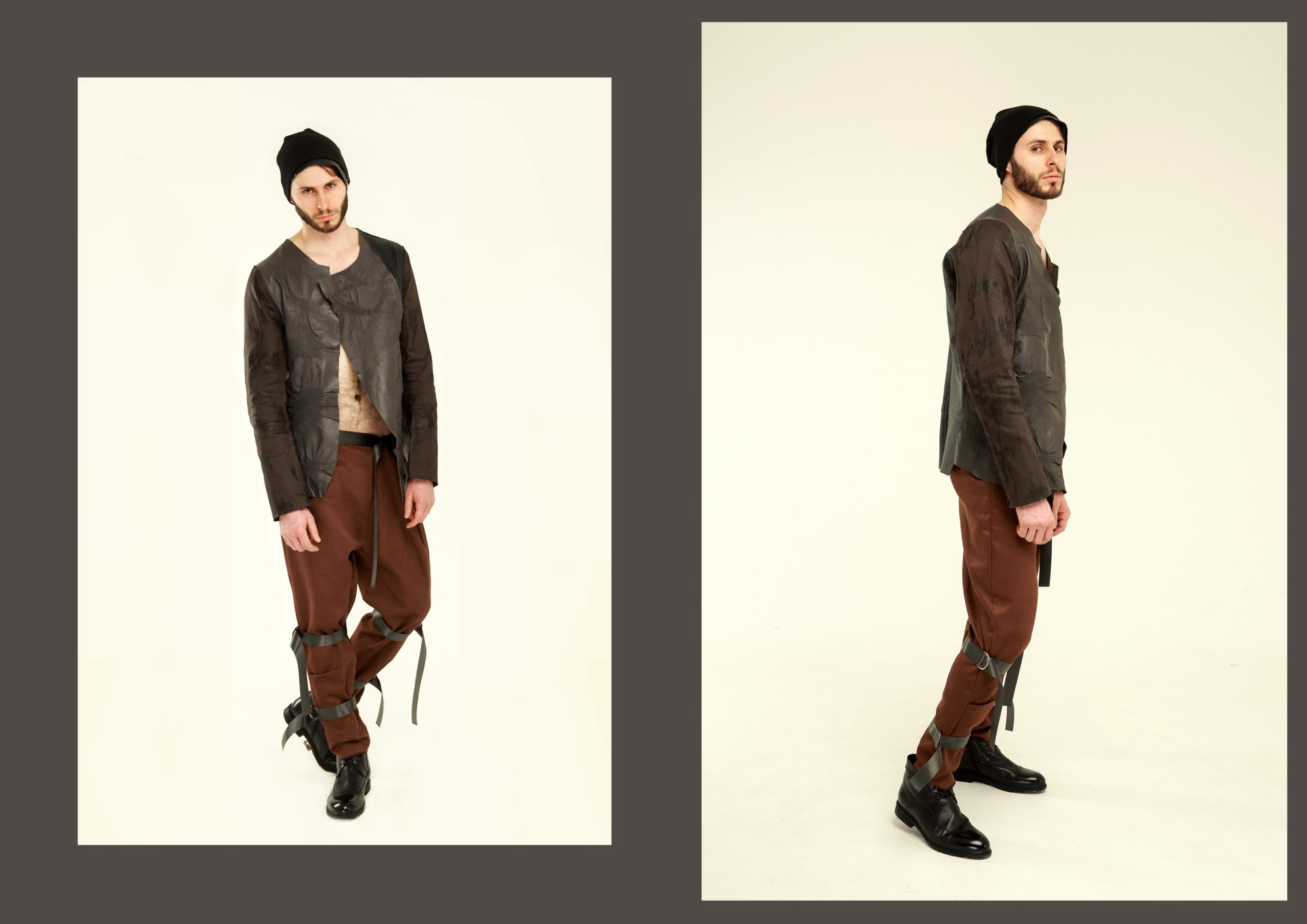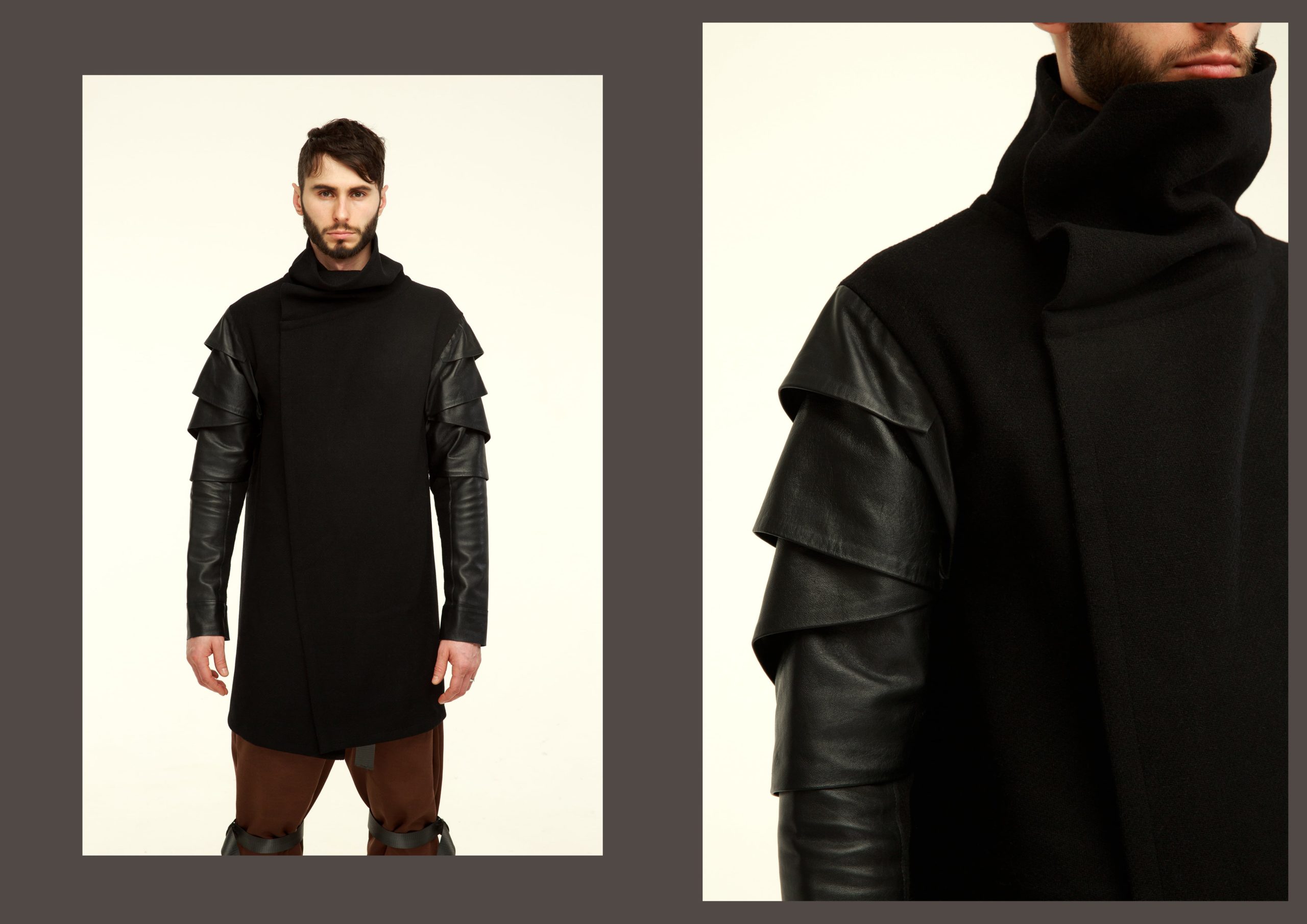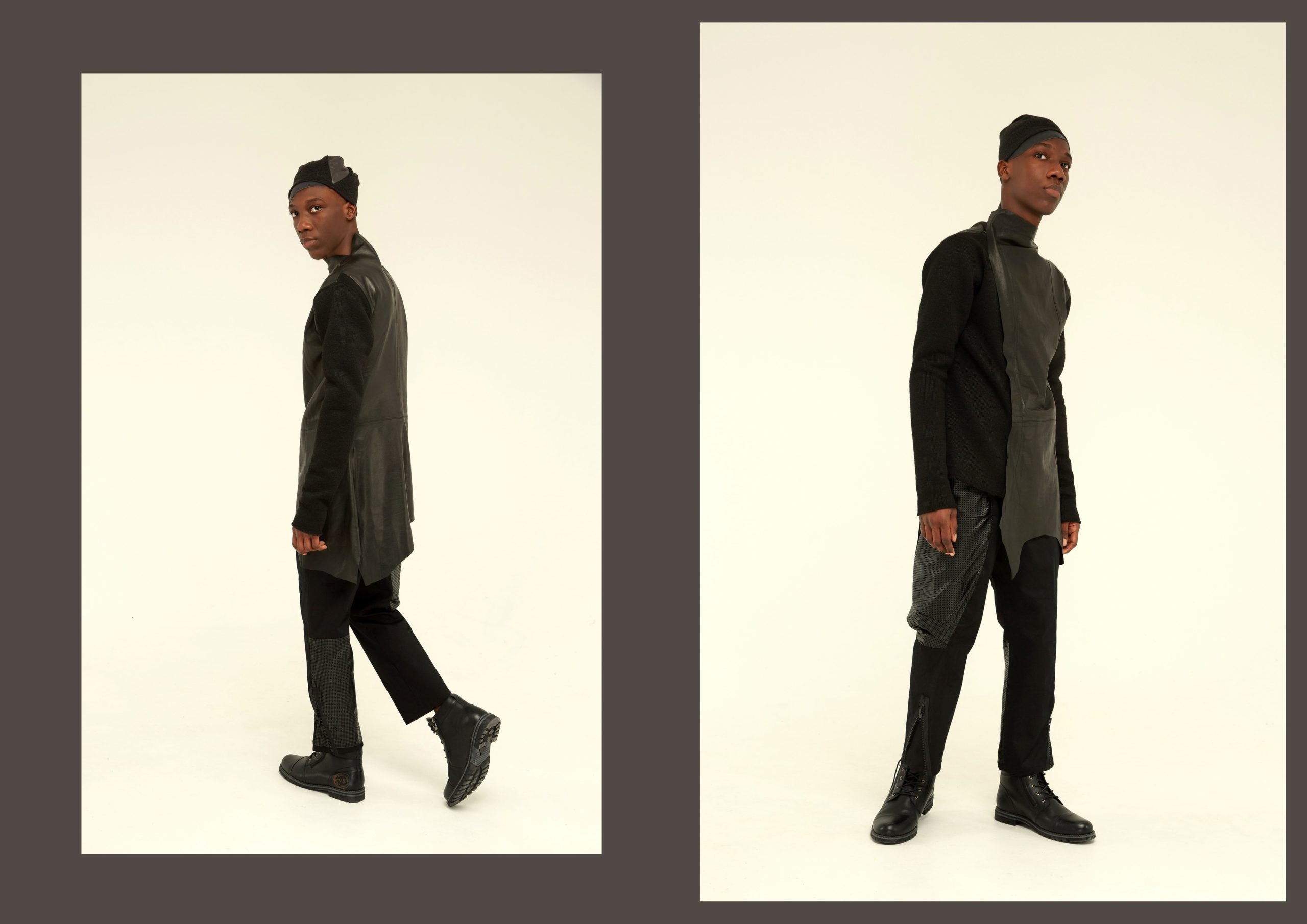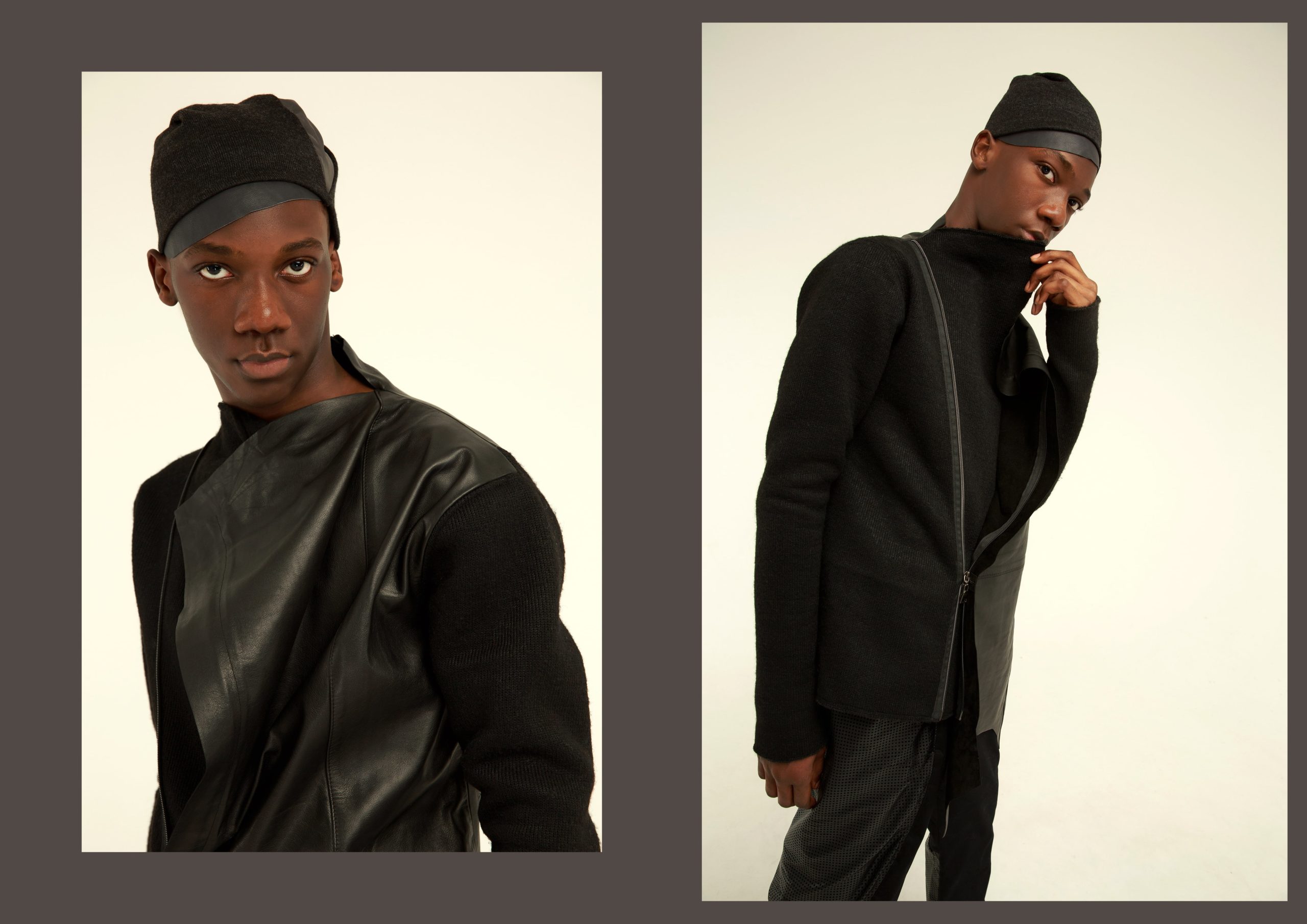 A human being is always part of Nature and Society.
Simple geometry is a base of everything.
However, geometry contains depending and supplementing parts of mosaic under main plan.
Whole World, human (society) and all things which surrounded him are one. Different facts and objects are underlined by ourselves have sense only like a part of Plan.
Holistic design is a conceptual idea of collection.
Whole is always more than sum of it's parts.
Photo – @ tanyabu_photo
Style – @ popovandrii
Knitwear – @ romanova.knitwear
Jewelry – @ ilyin_bijouterie
Footwear – @ vittorossi.ua