COLLECTION SS2021 WOMAN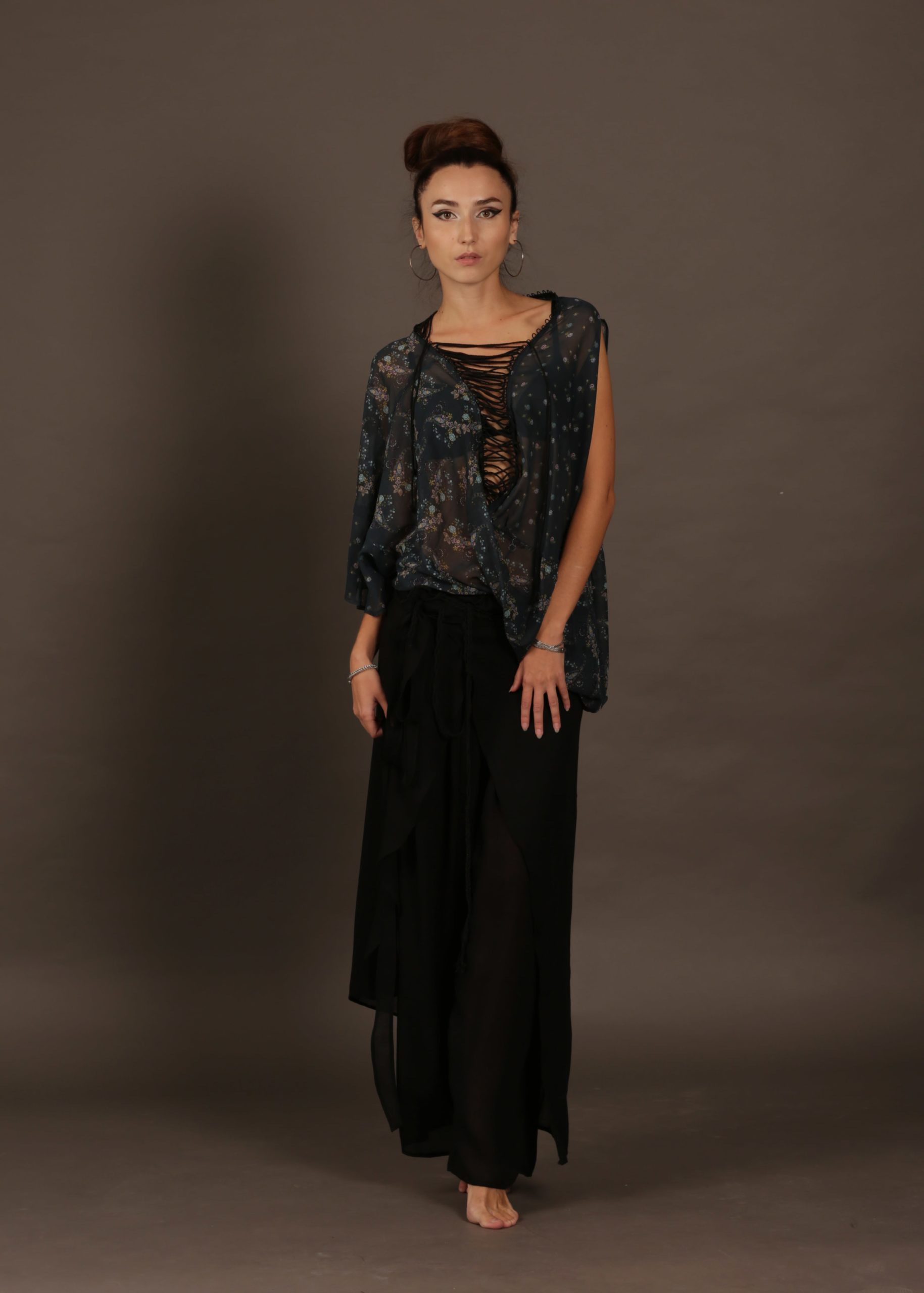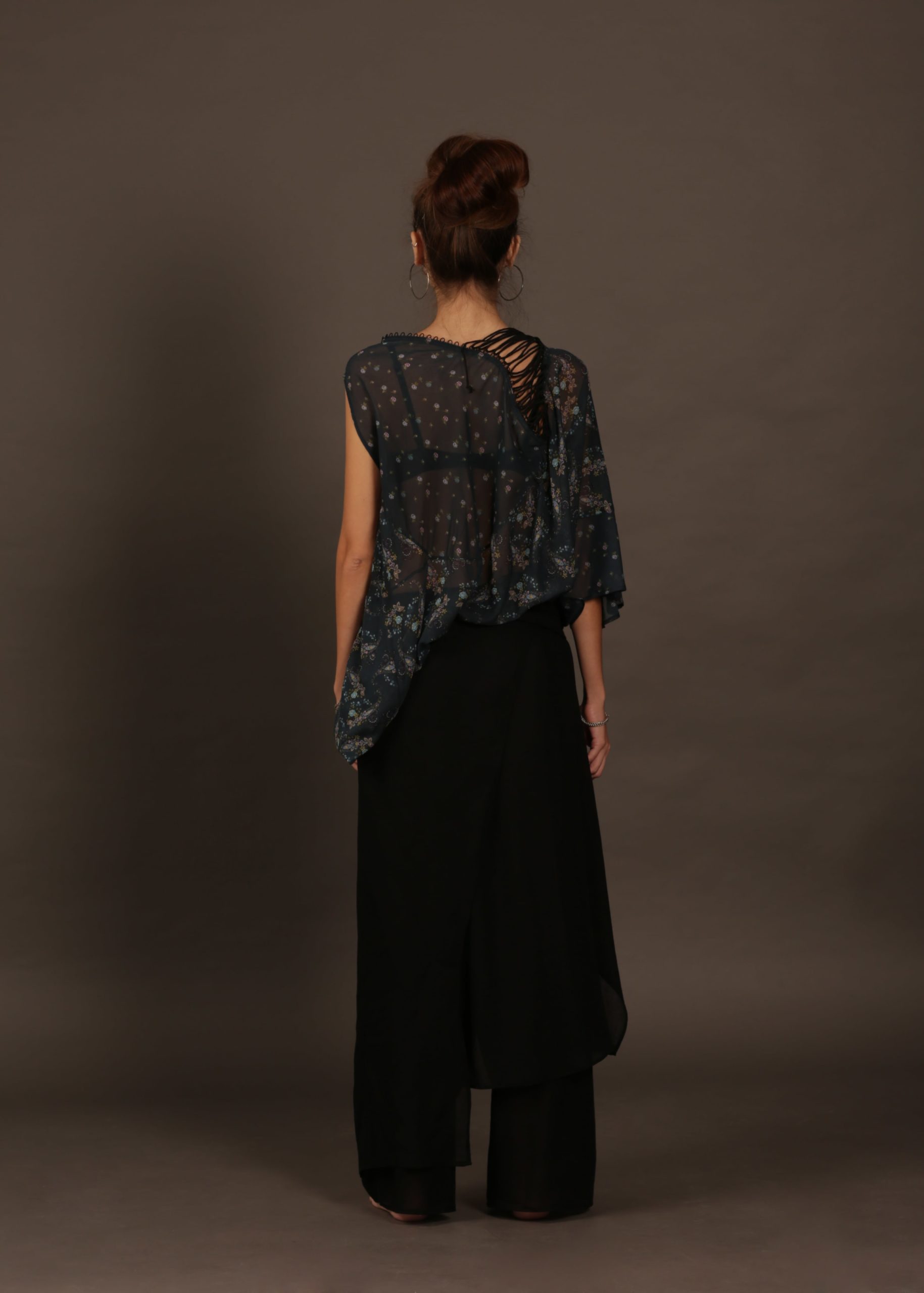 Main concept of collection is revival of centuries-old traditions.
Woman is Strength and Weakness of Man.
She is a Queen of Nature; she is a Guardian of Strength and Great Lady who is keeping whole World.
Because of World's Wars and Cataclysms we lost most of our traditions.
Long time ago Woman was Creator and Guardian of hearth and energy.
Woman could supply and skillfully renew Strength due to her interconnection with Nature.
Man becomes stronger because of Woman who inspired him.
Strong Men = Strong Nations = Strong Countries = Strong World!