CONCEPTUAL COLLECTION F/W`21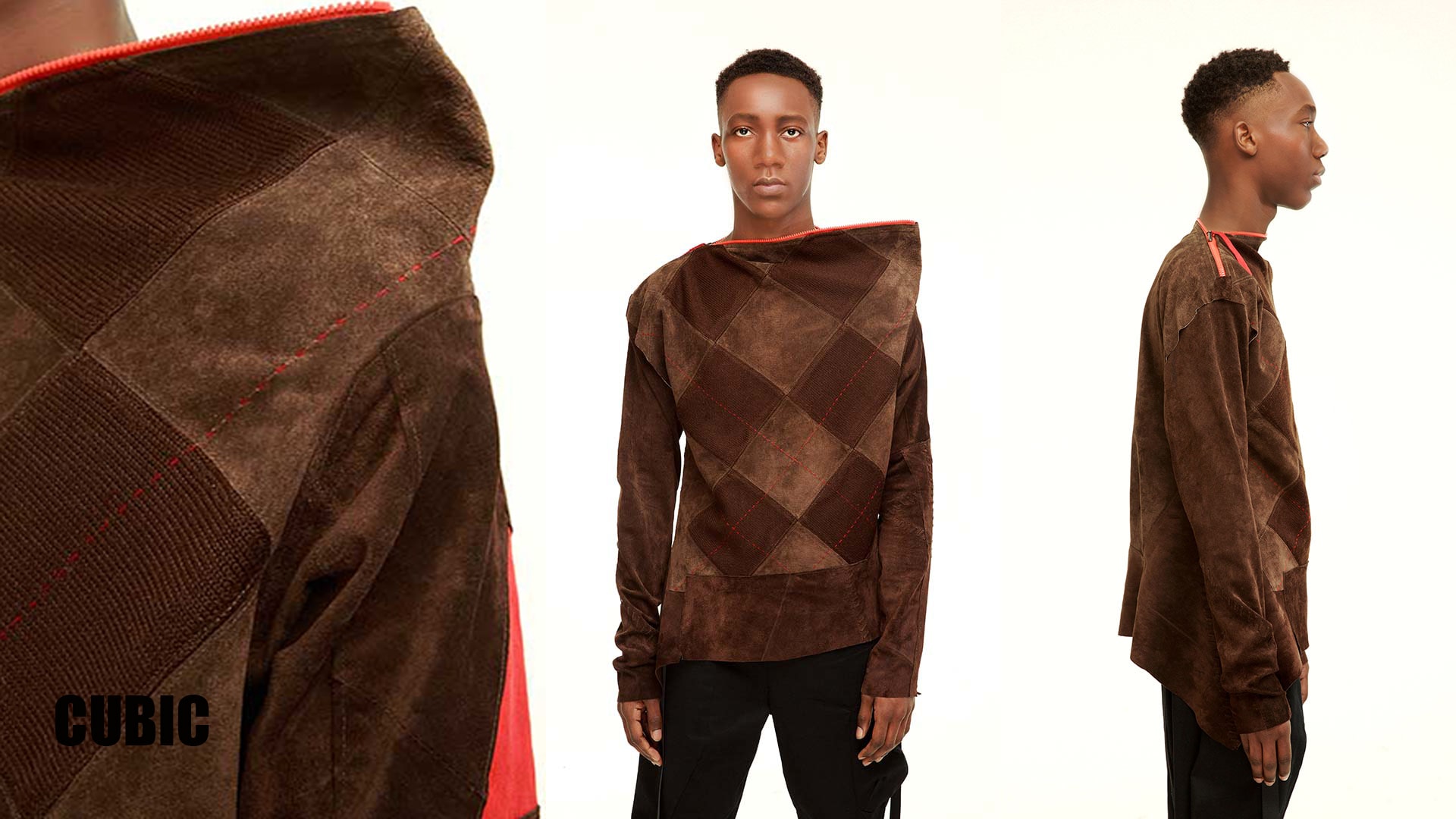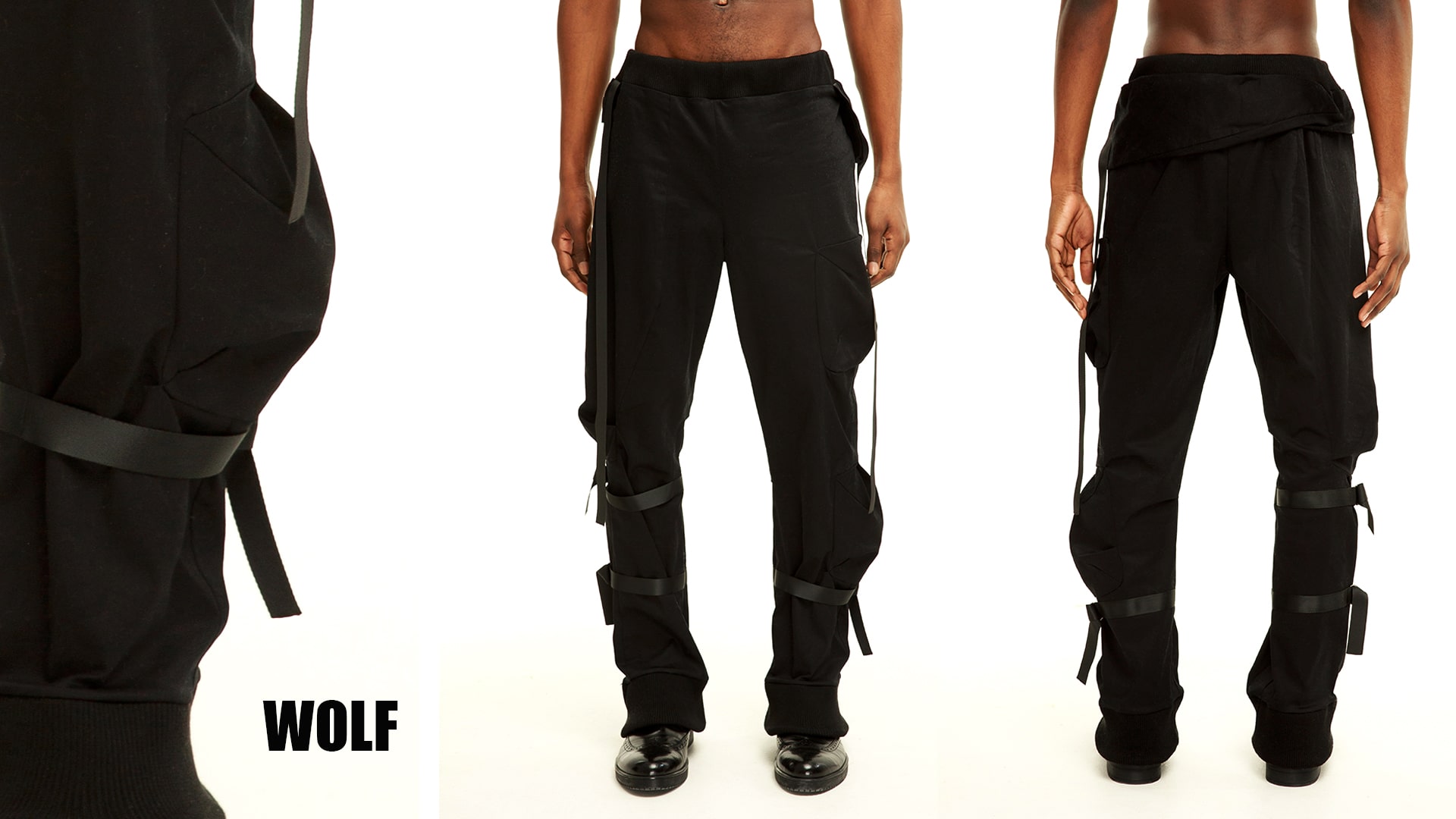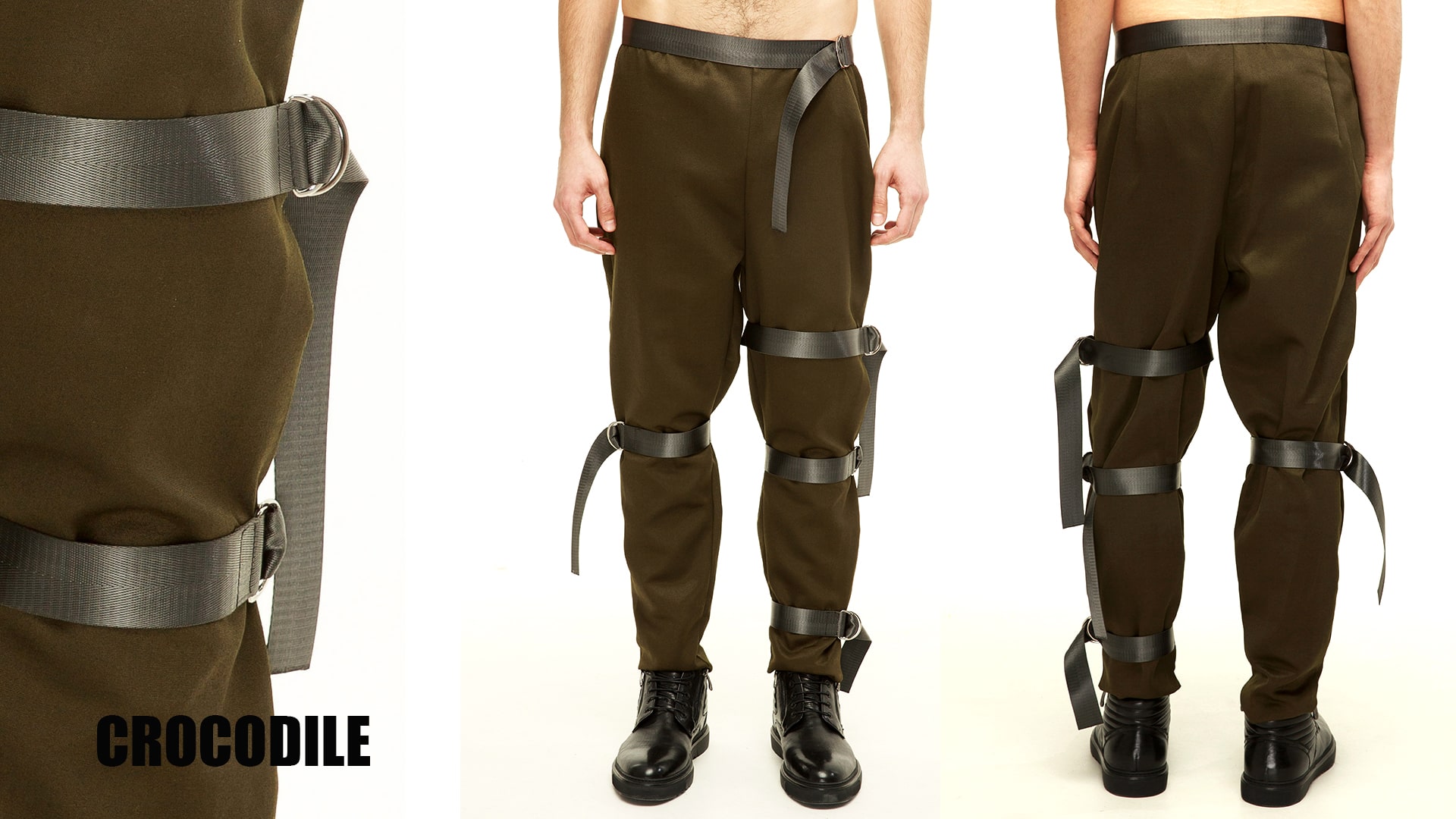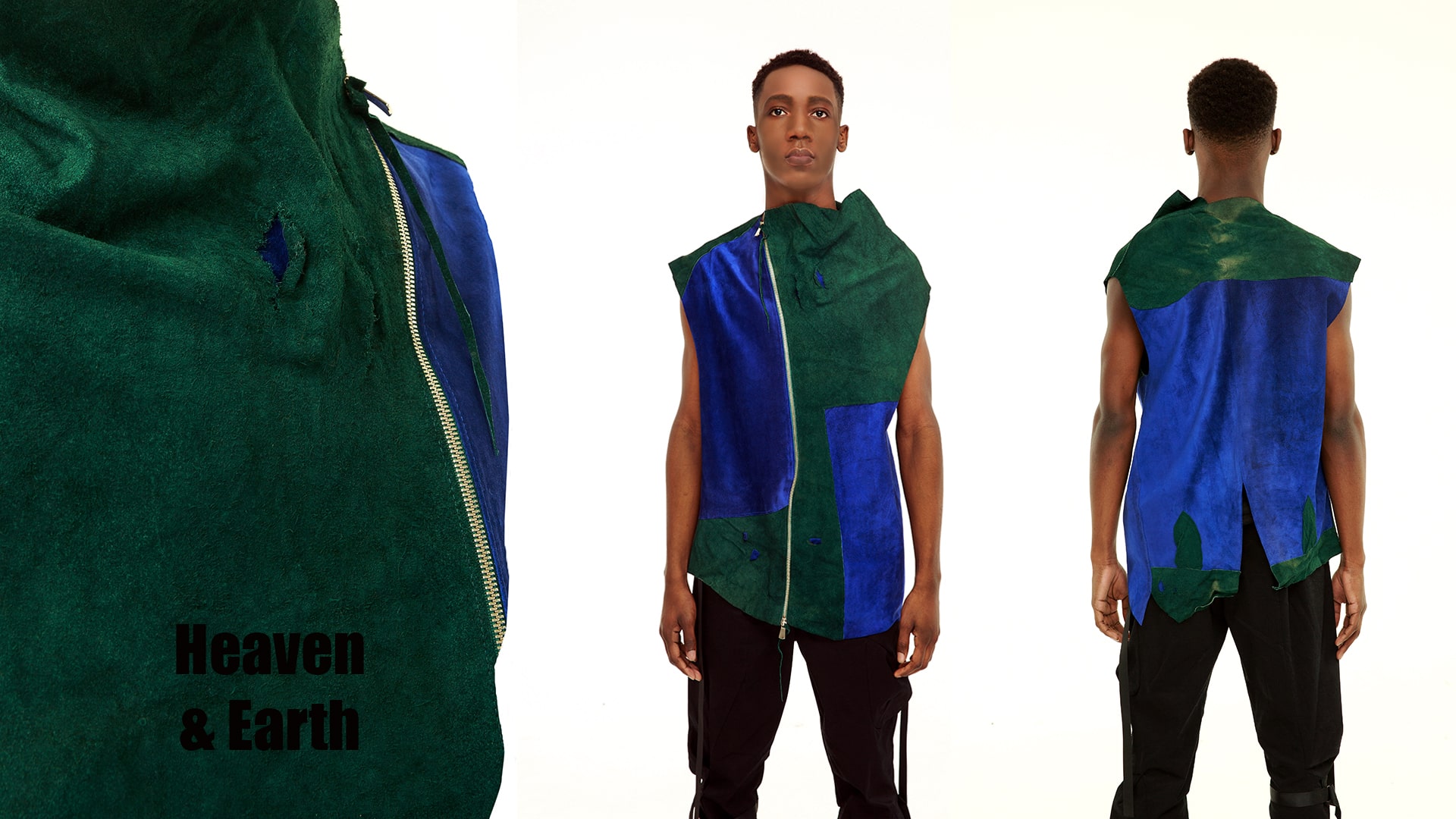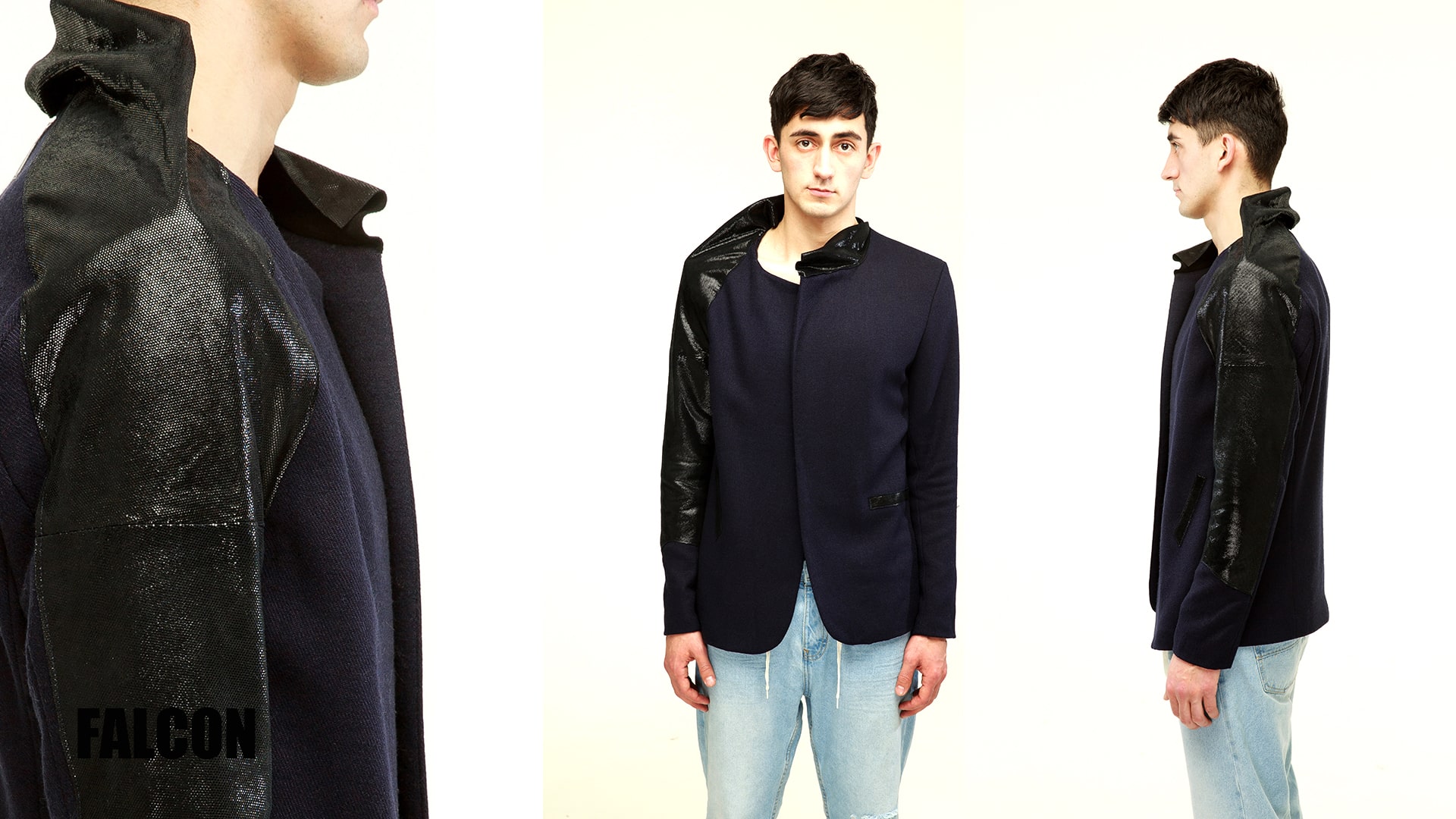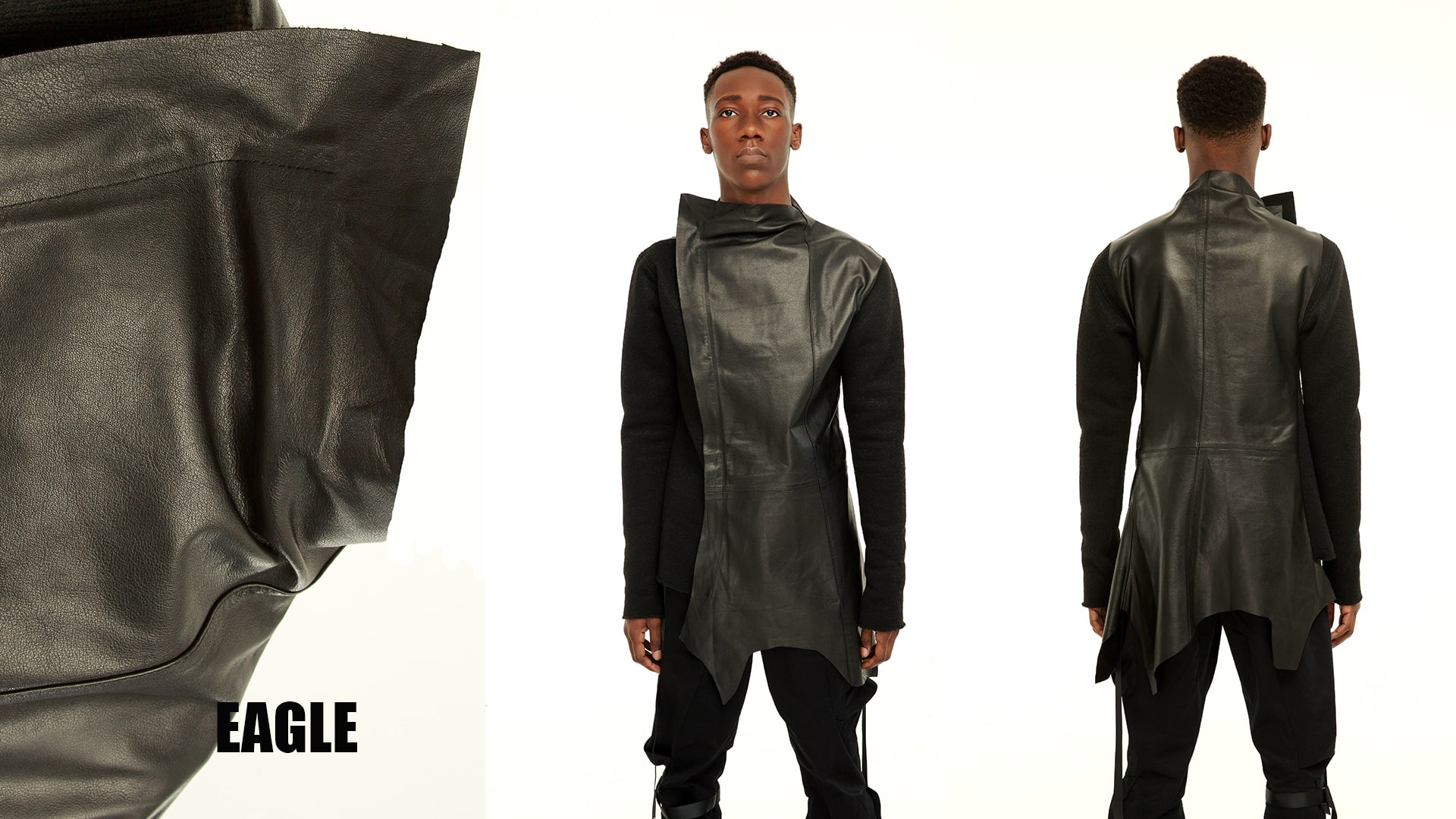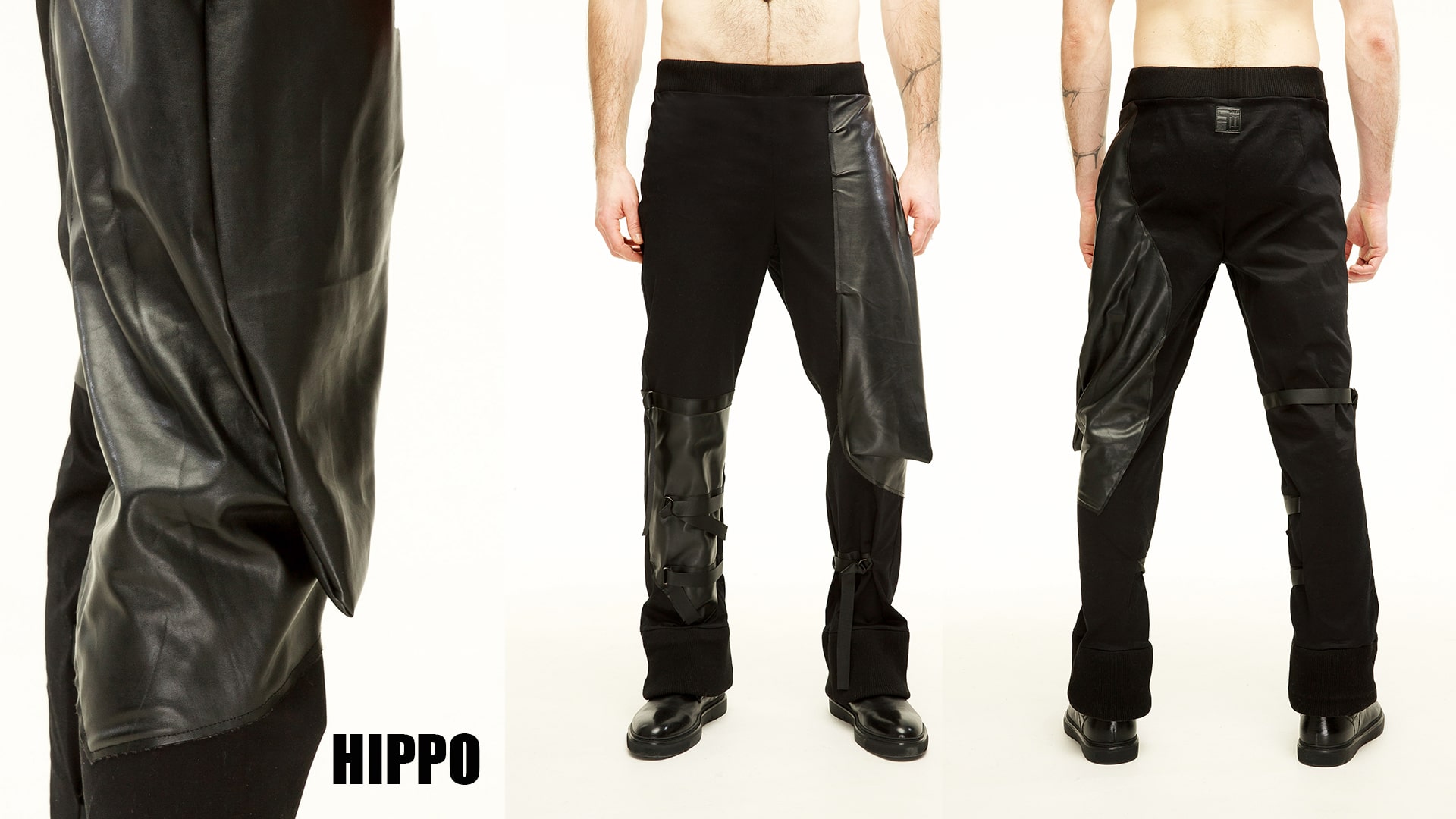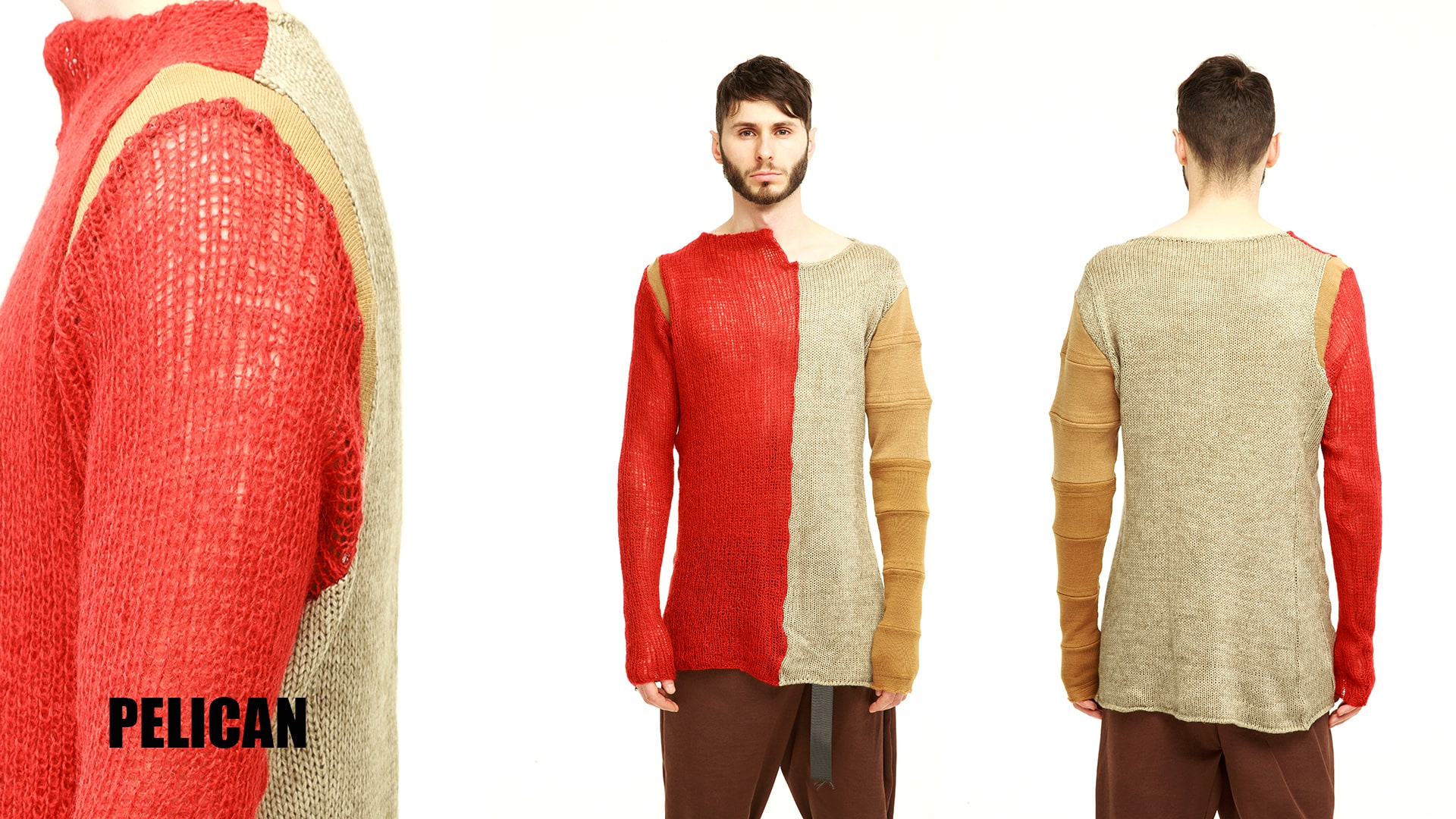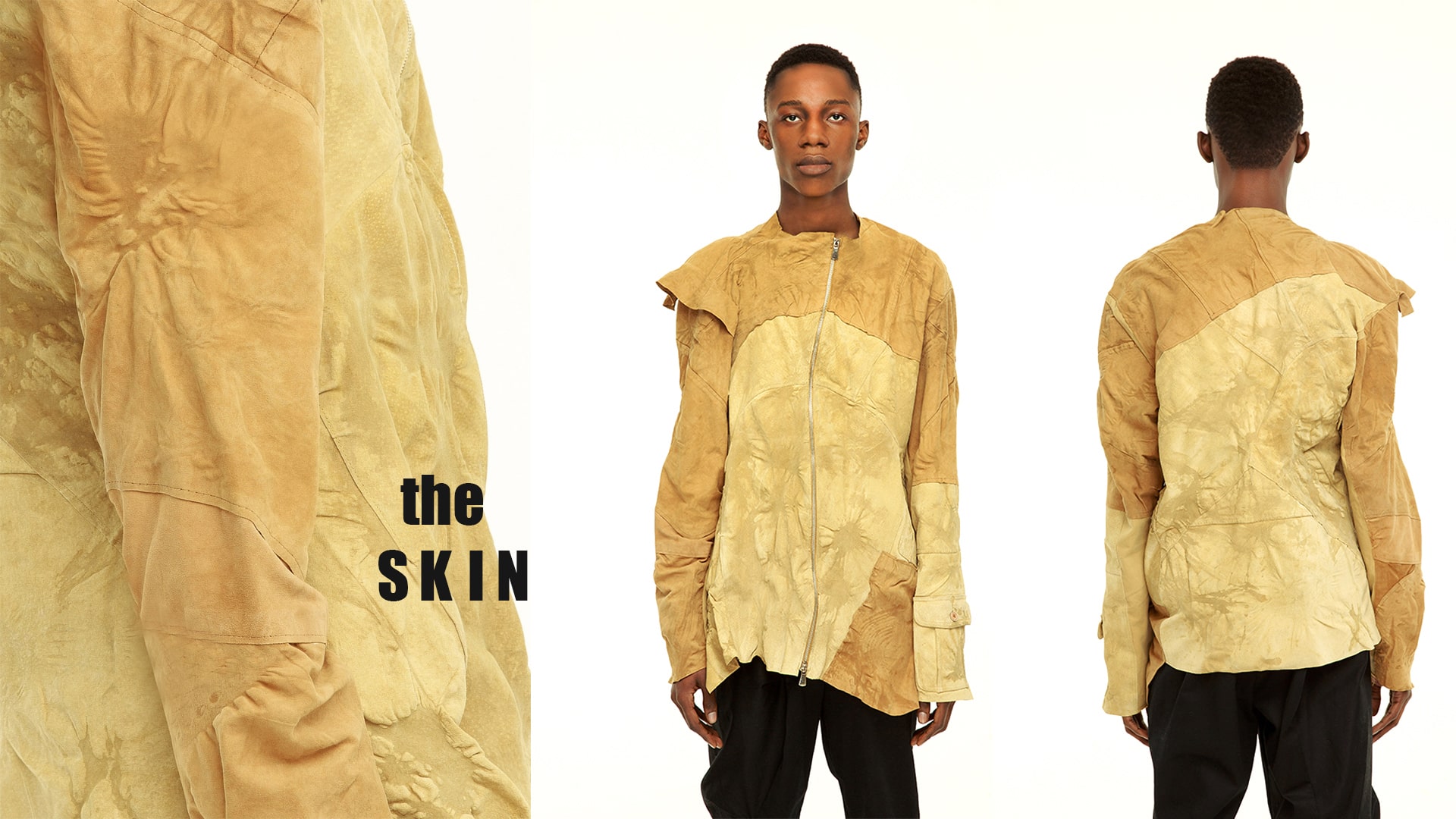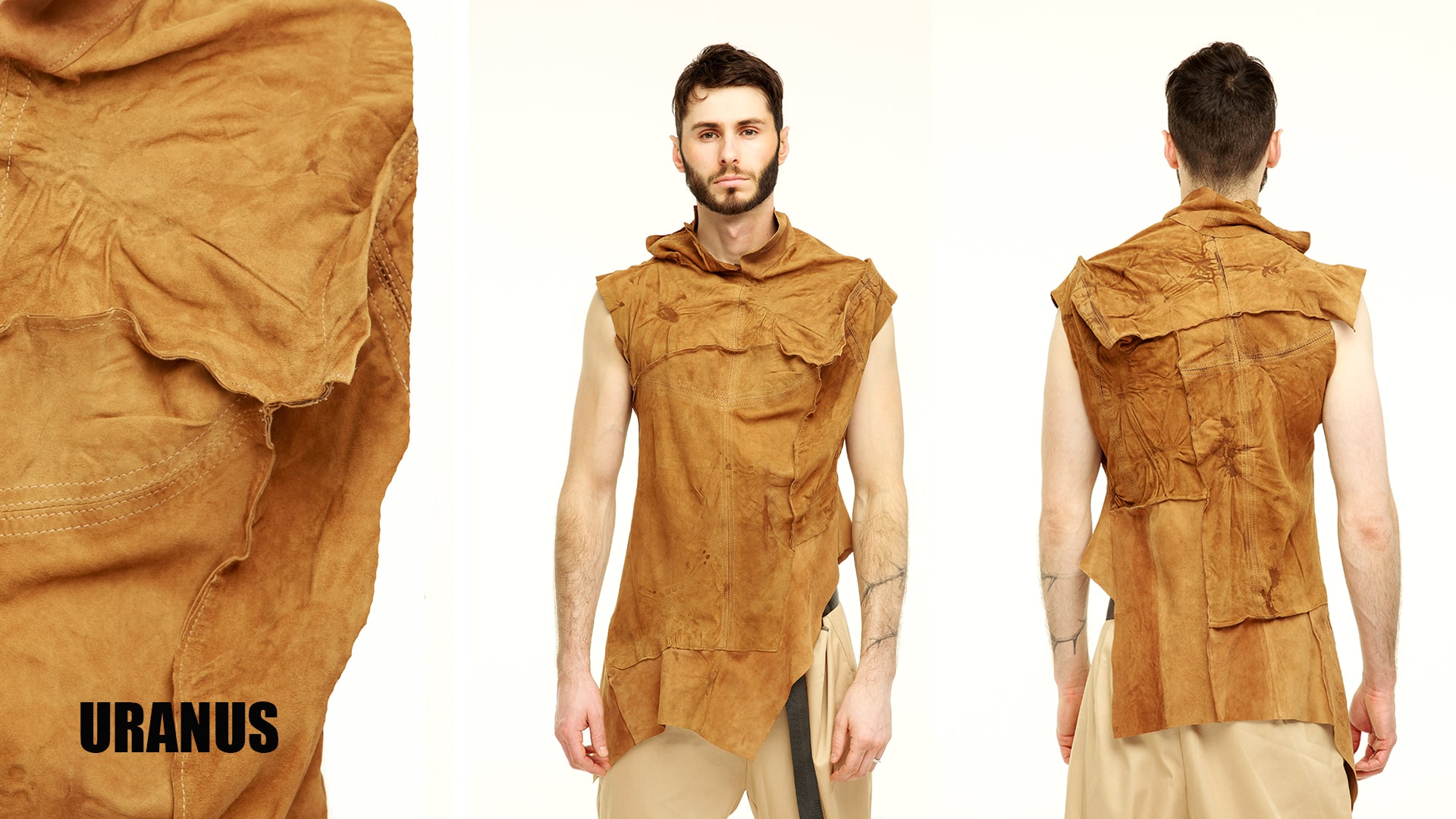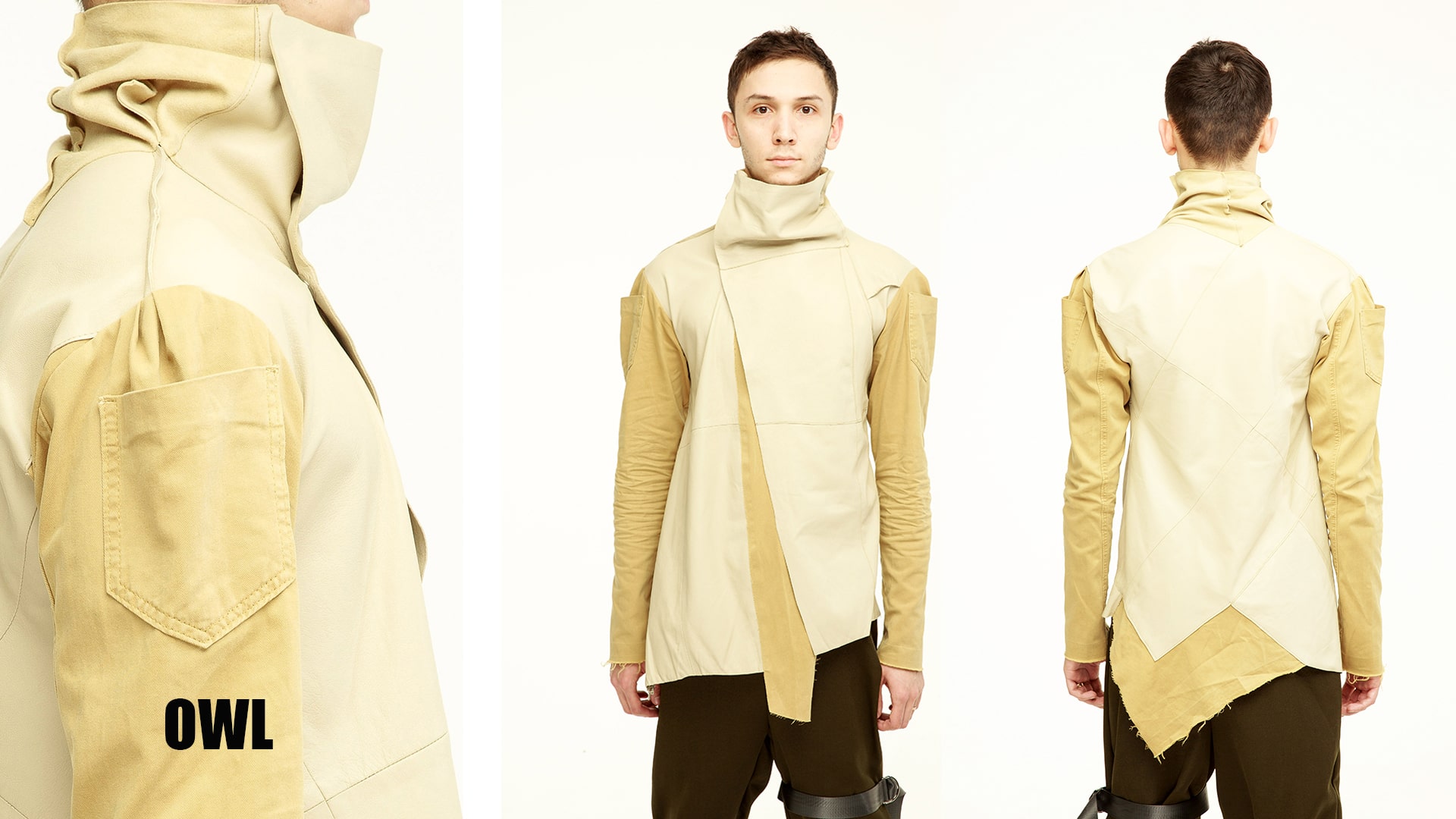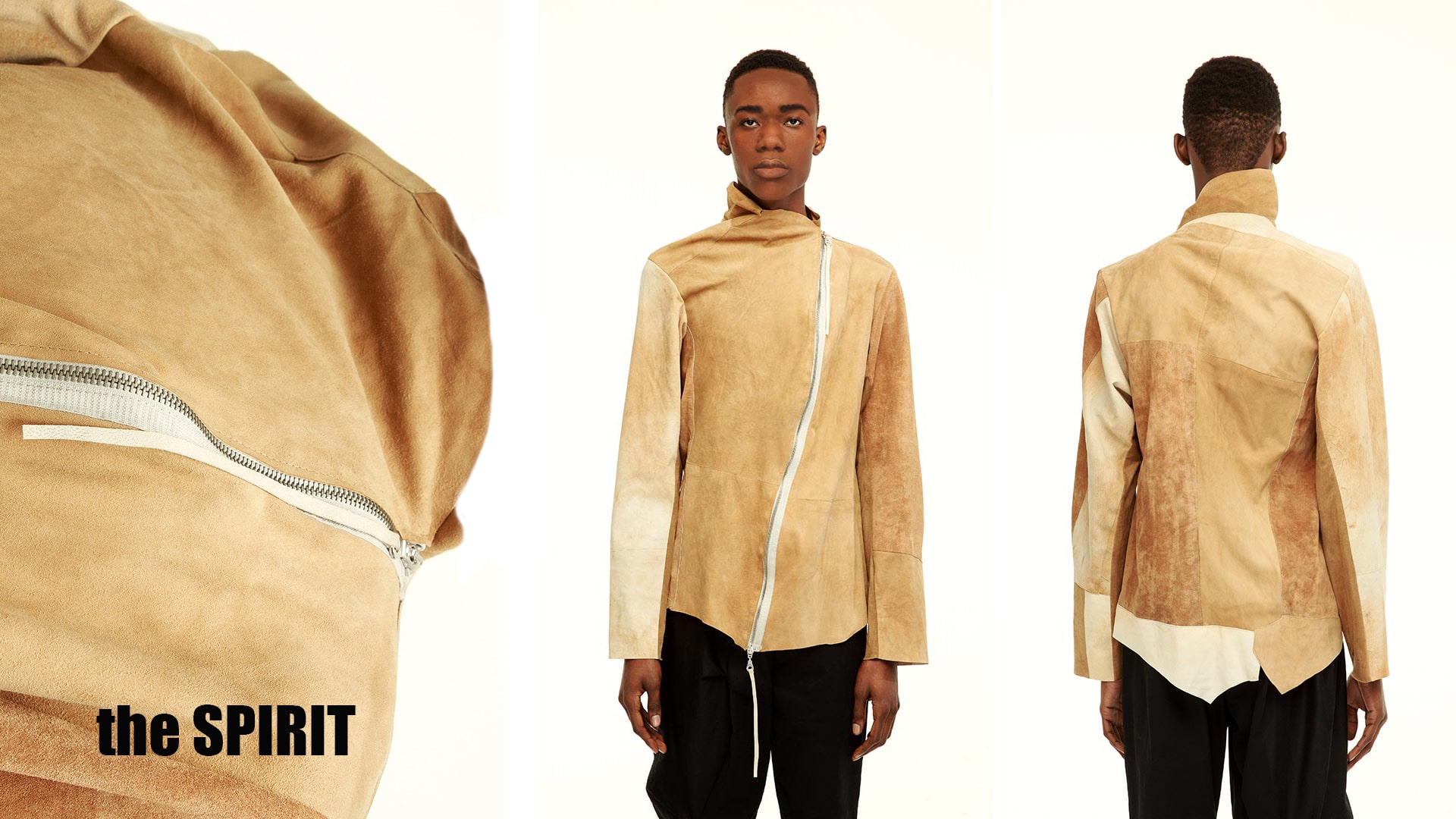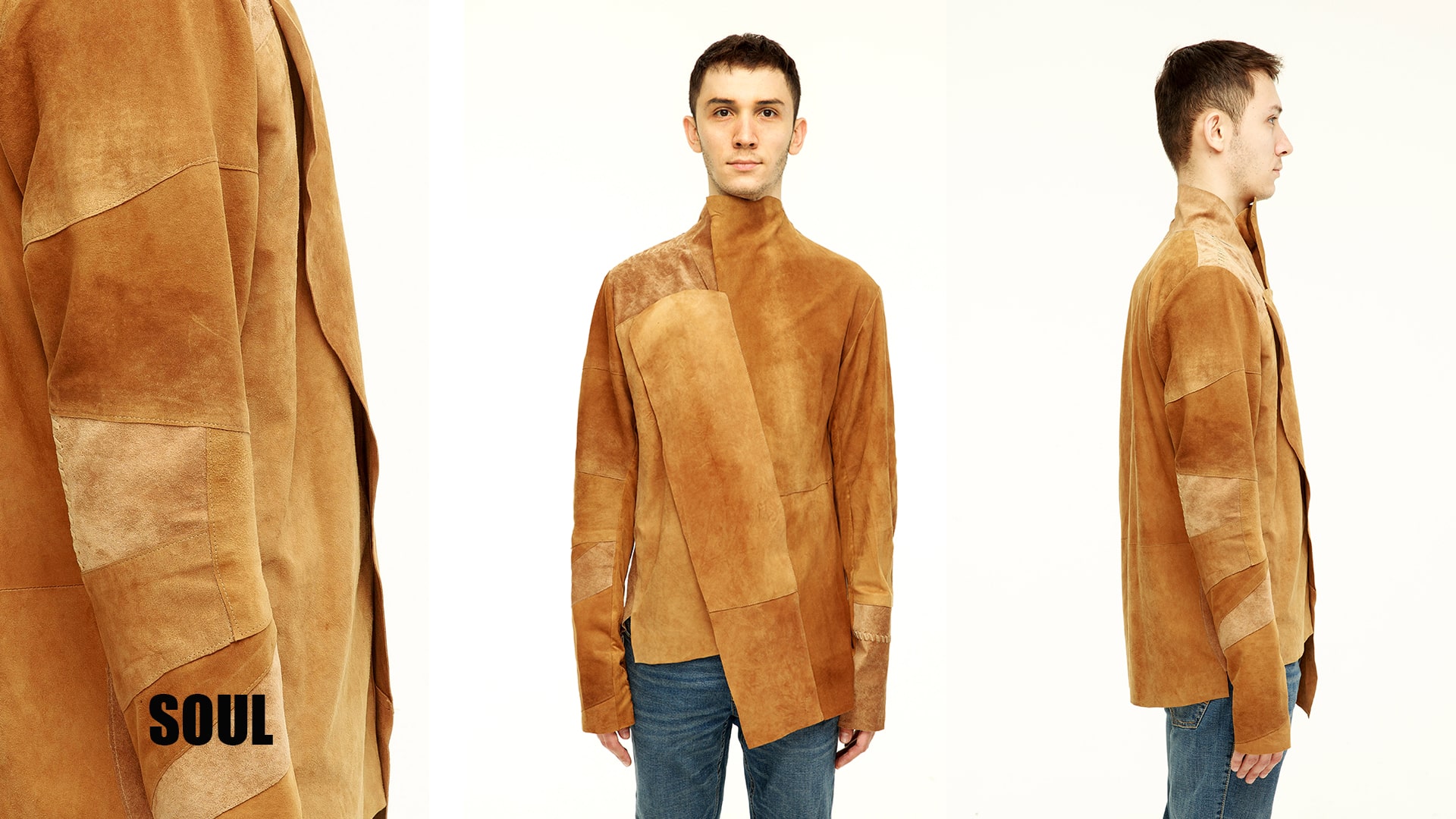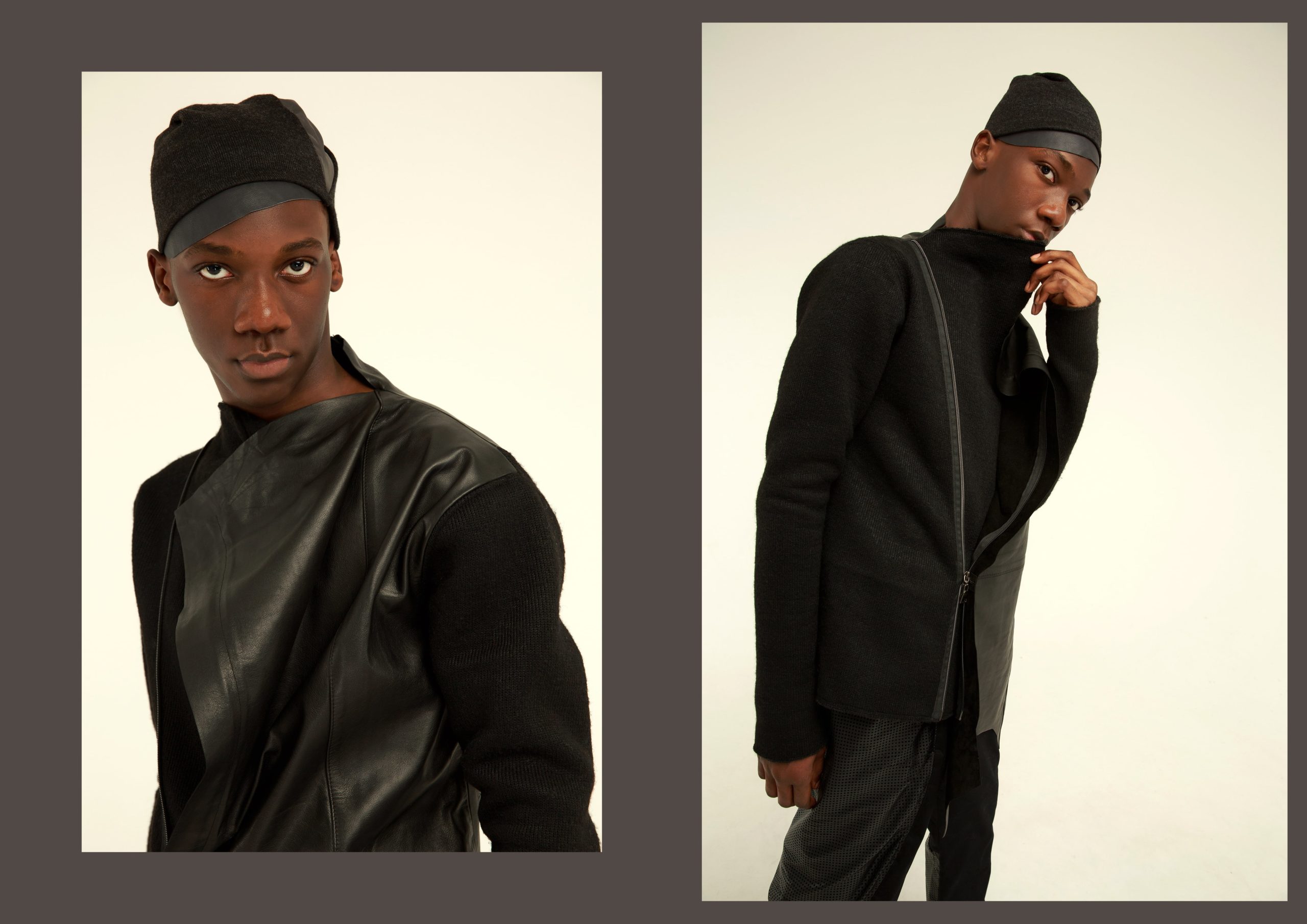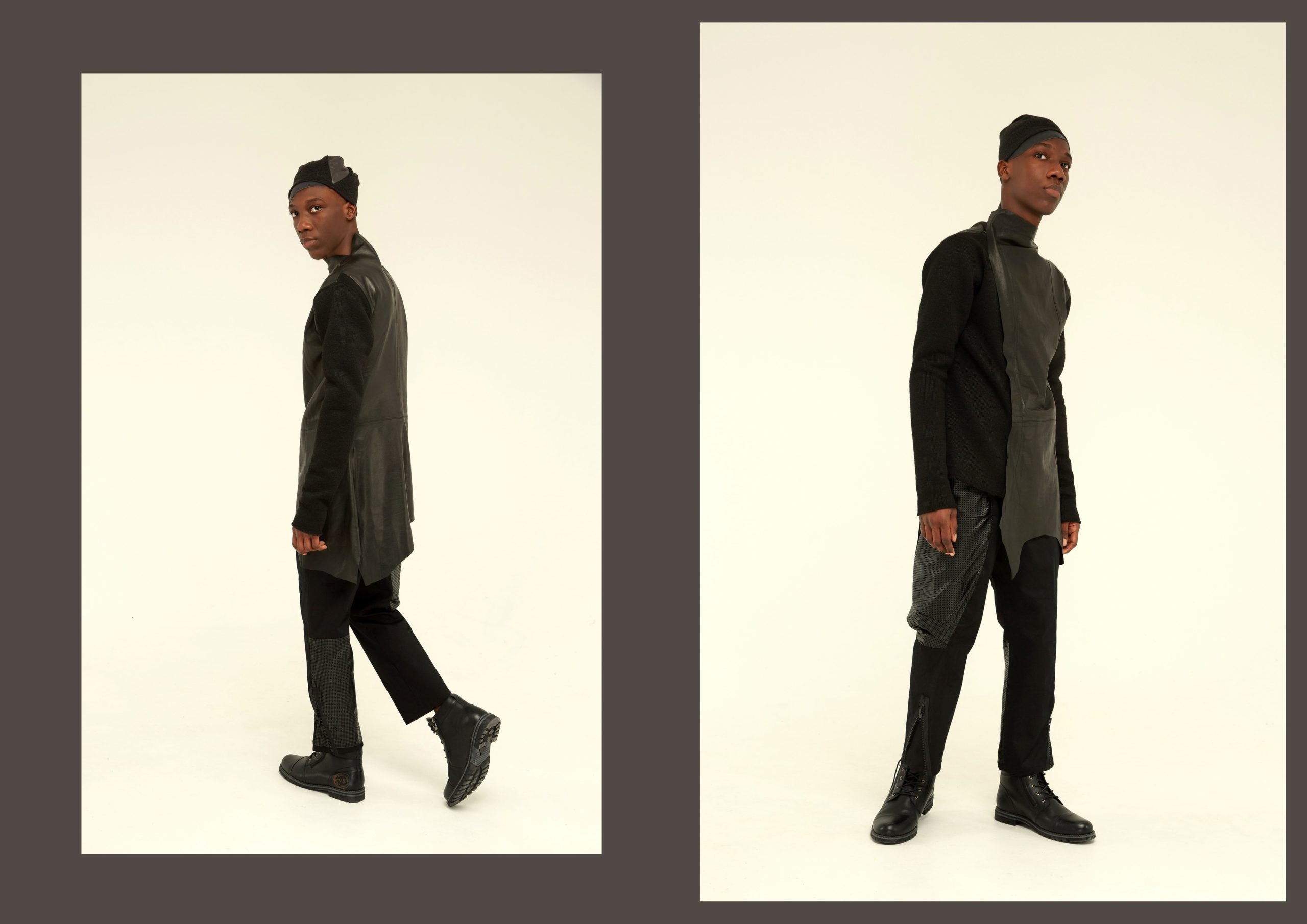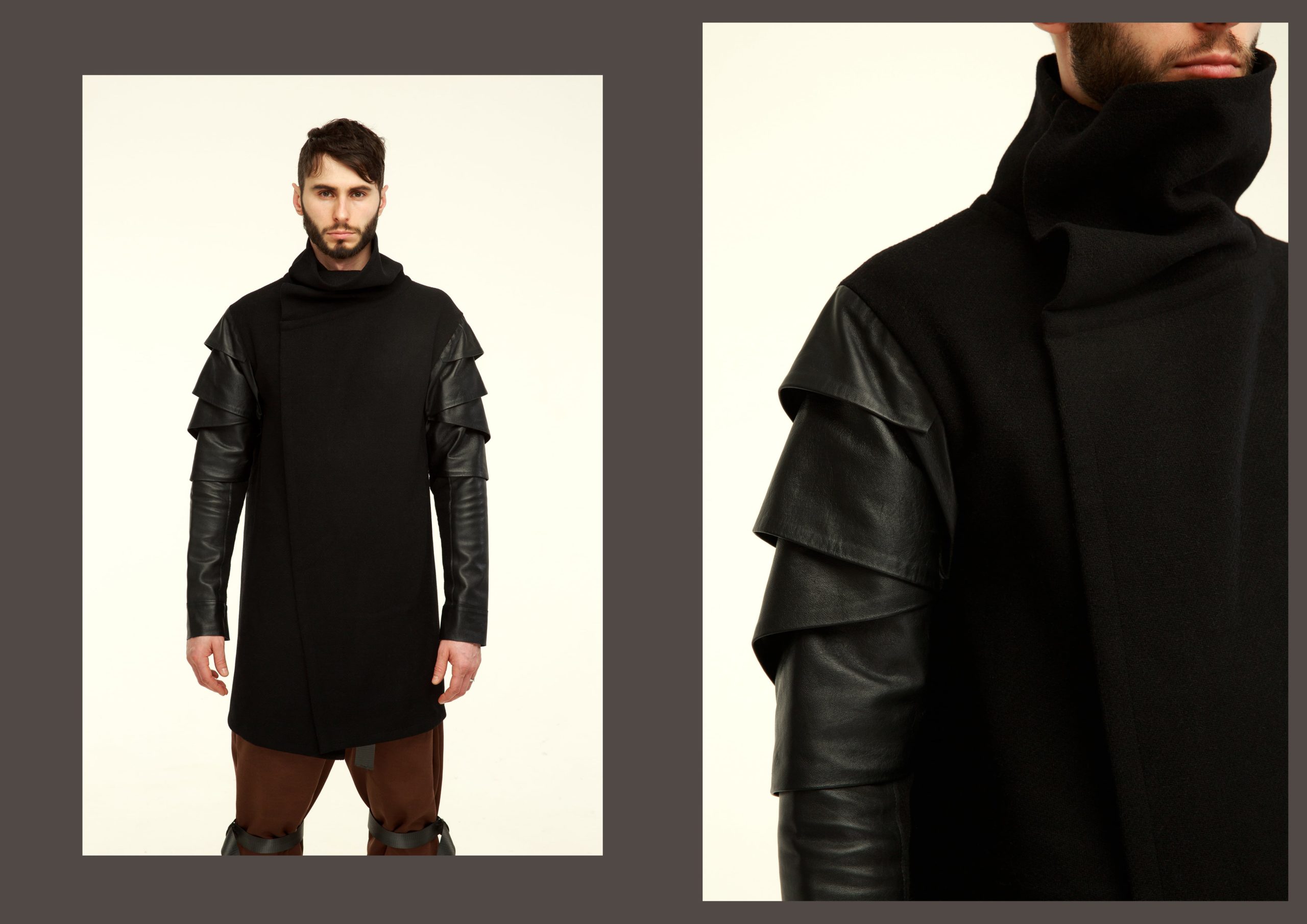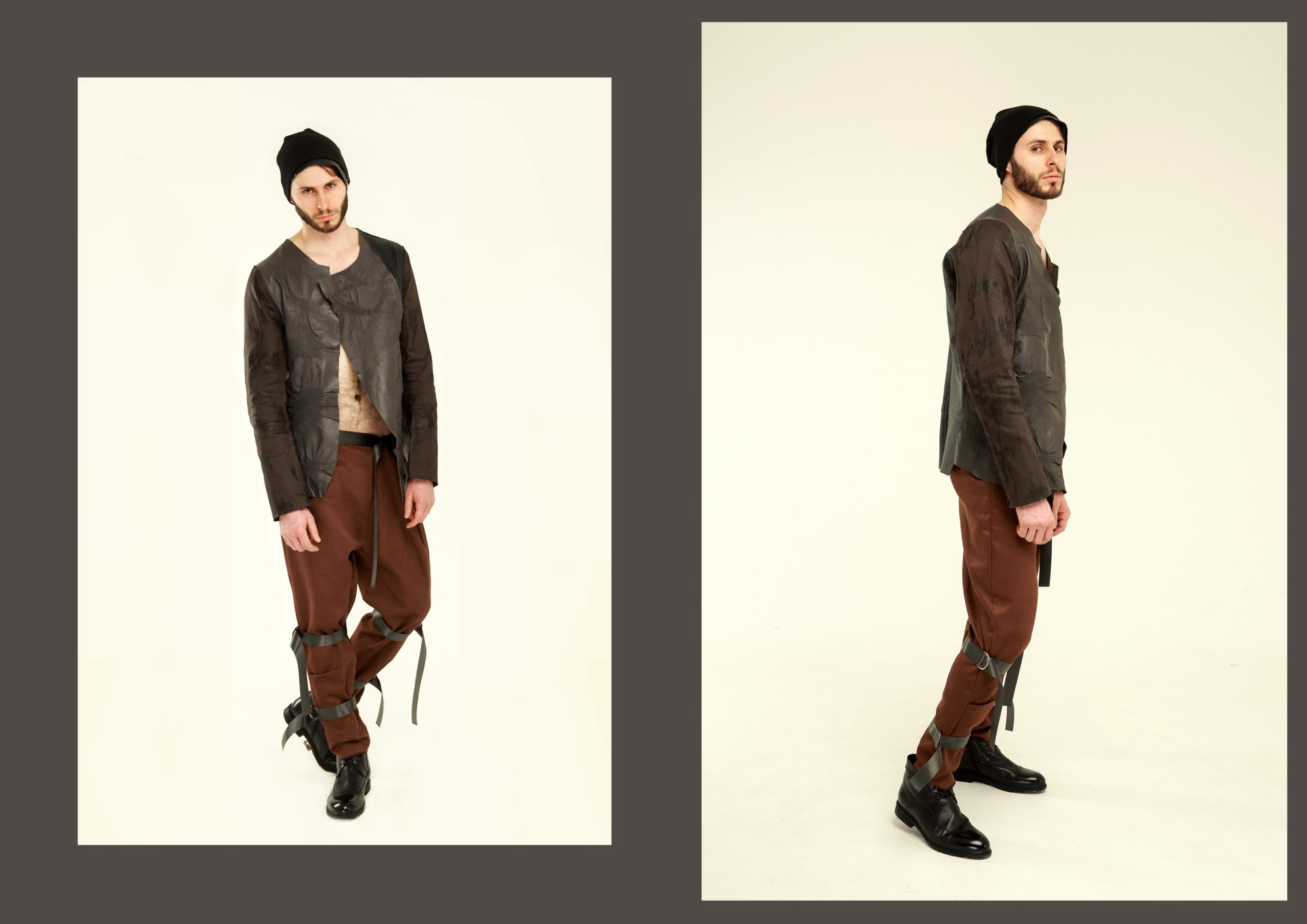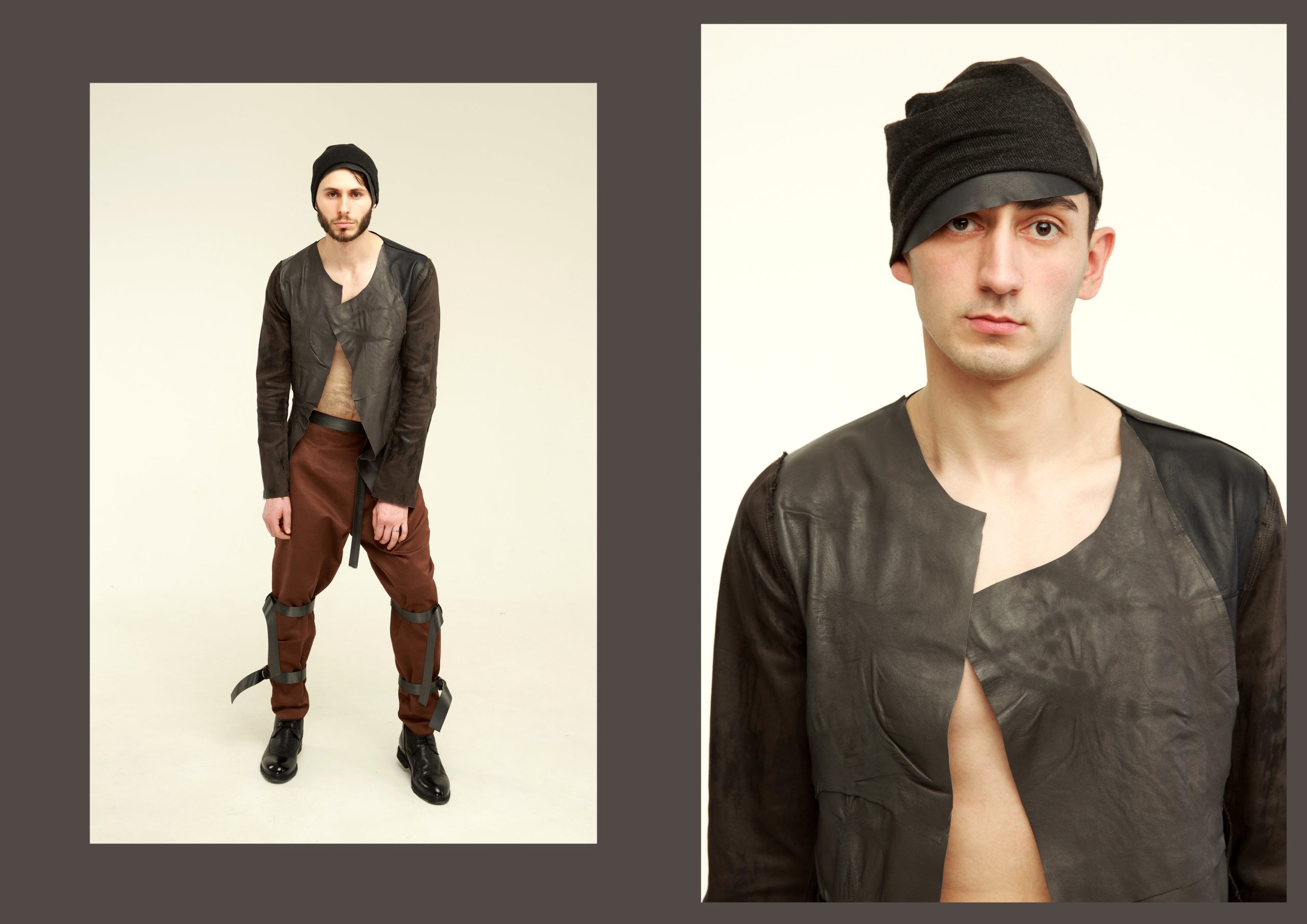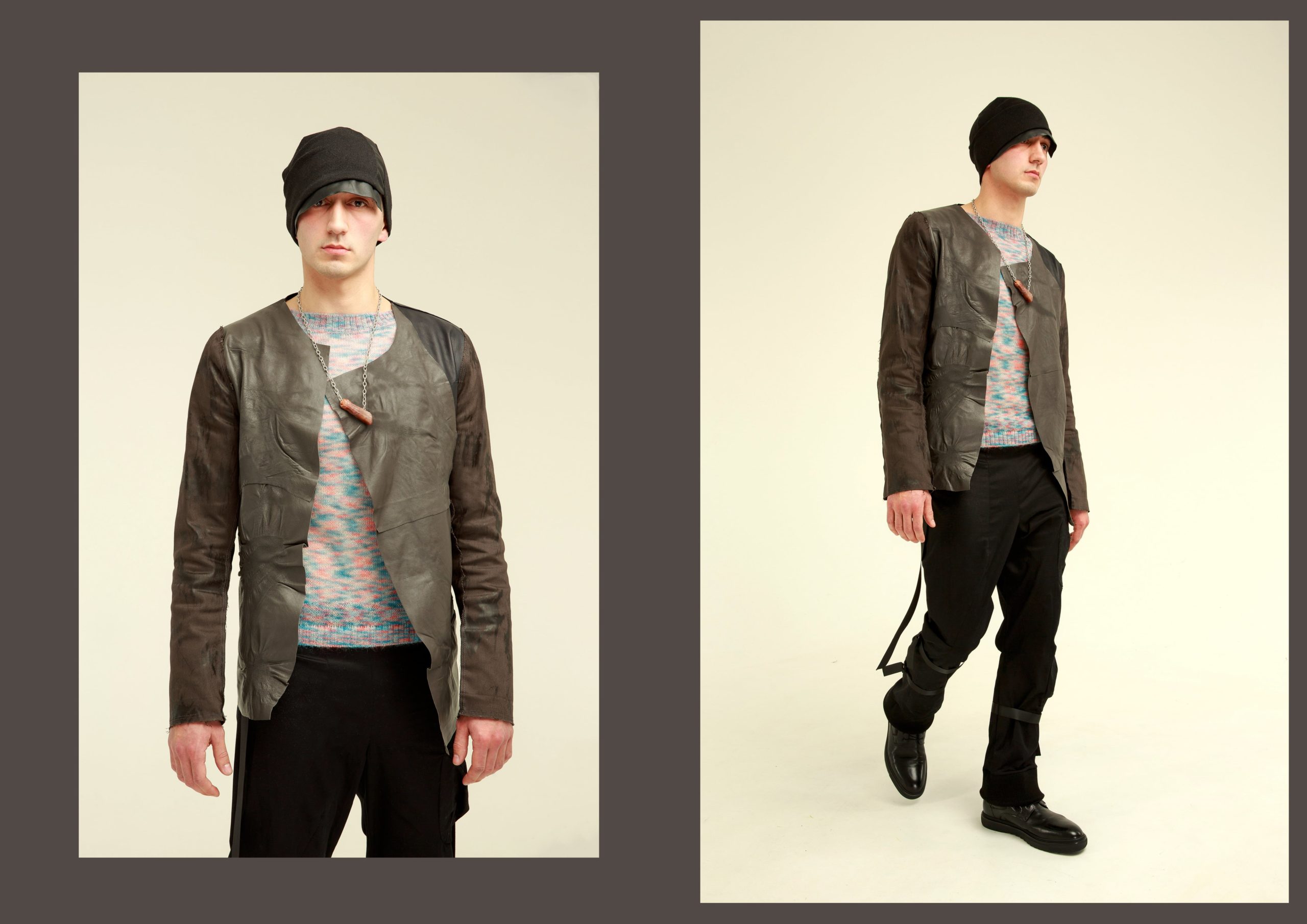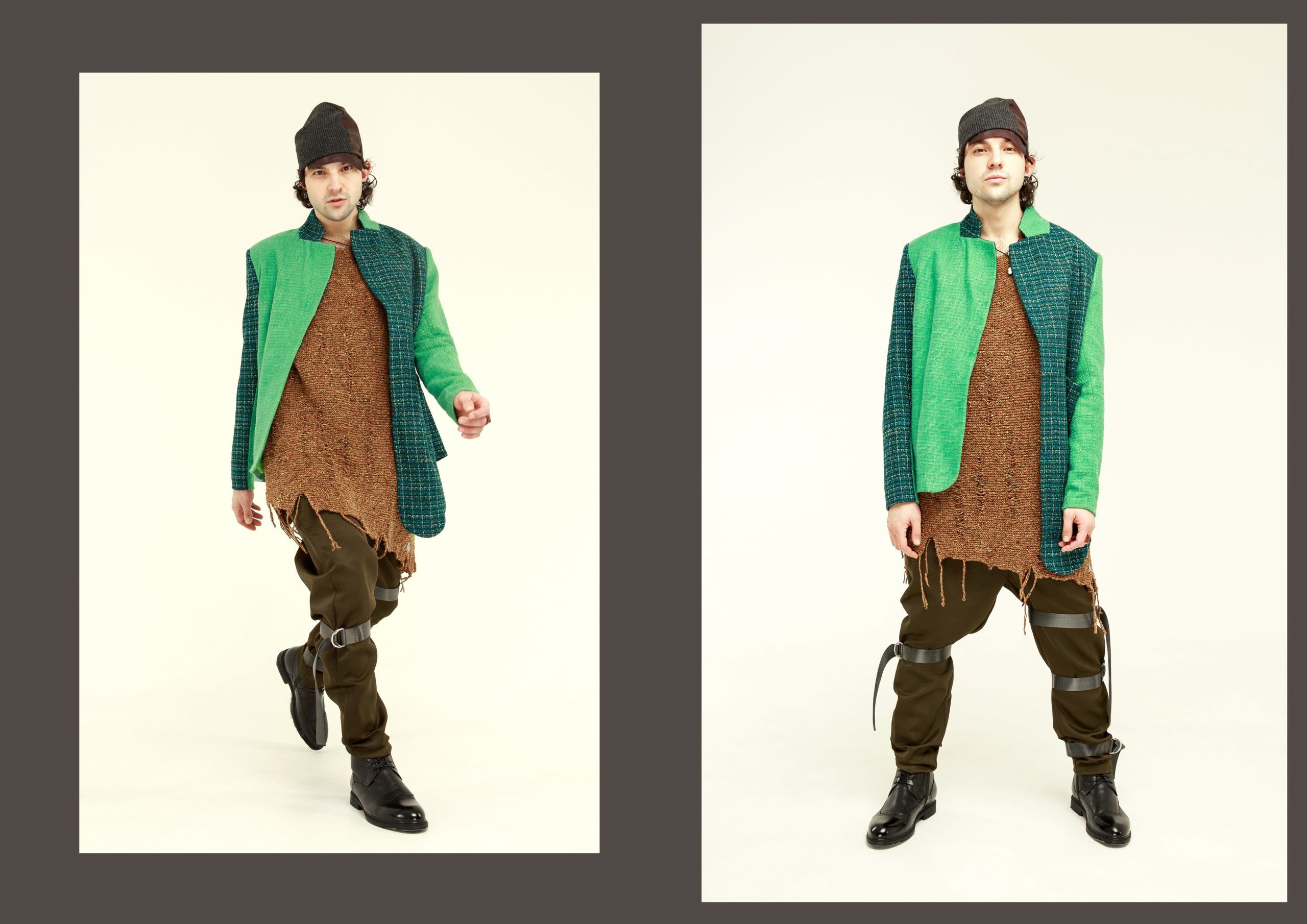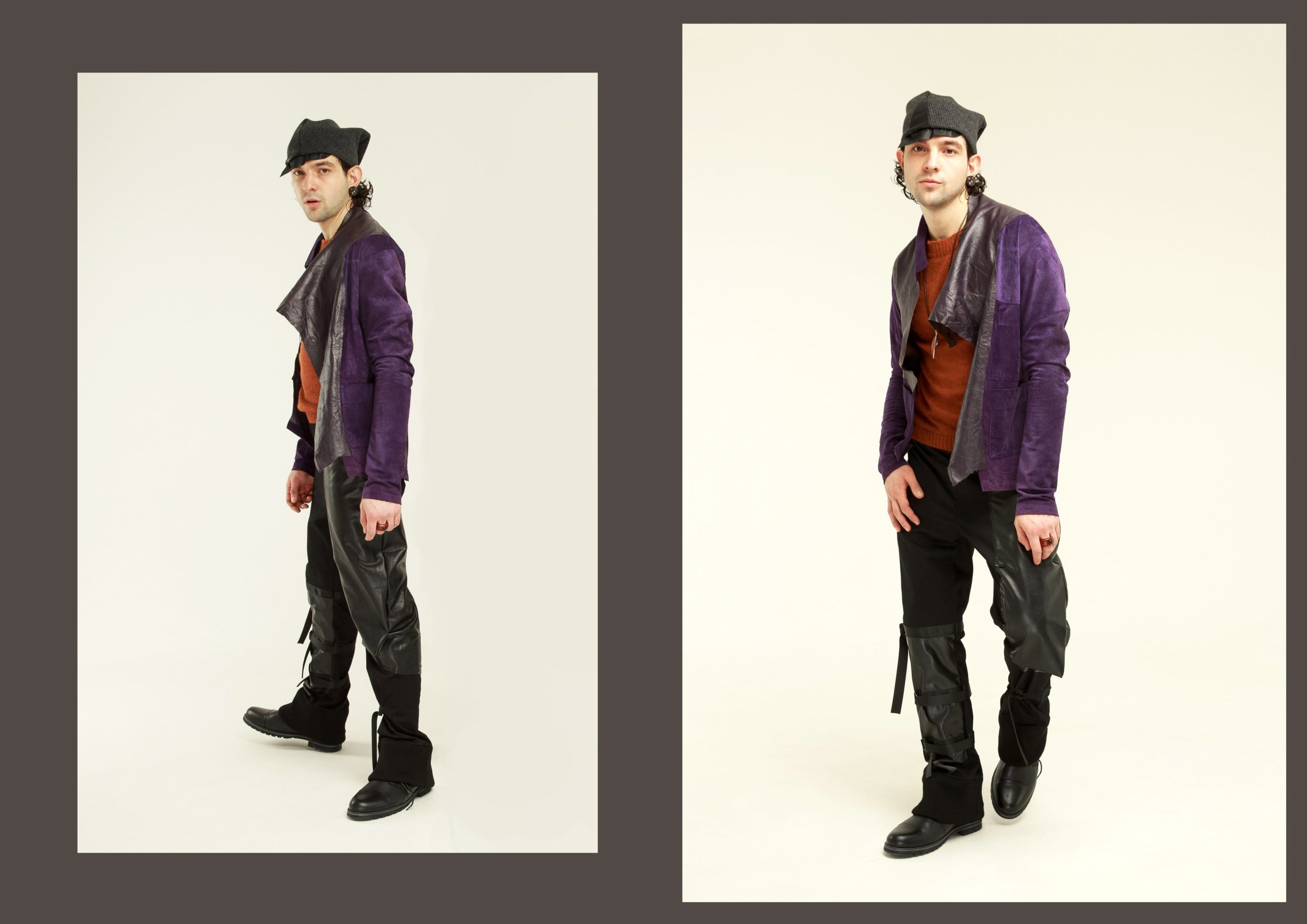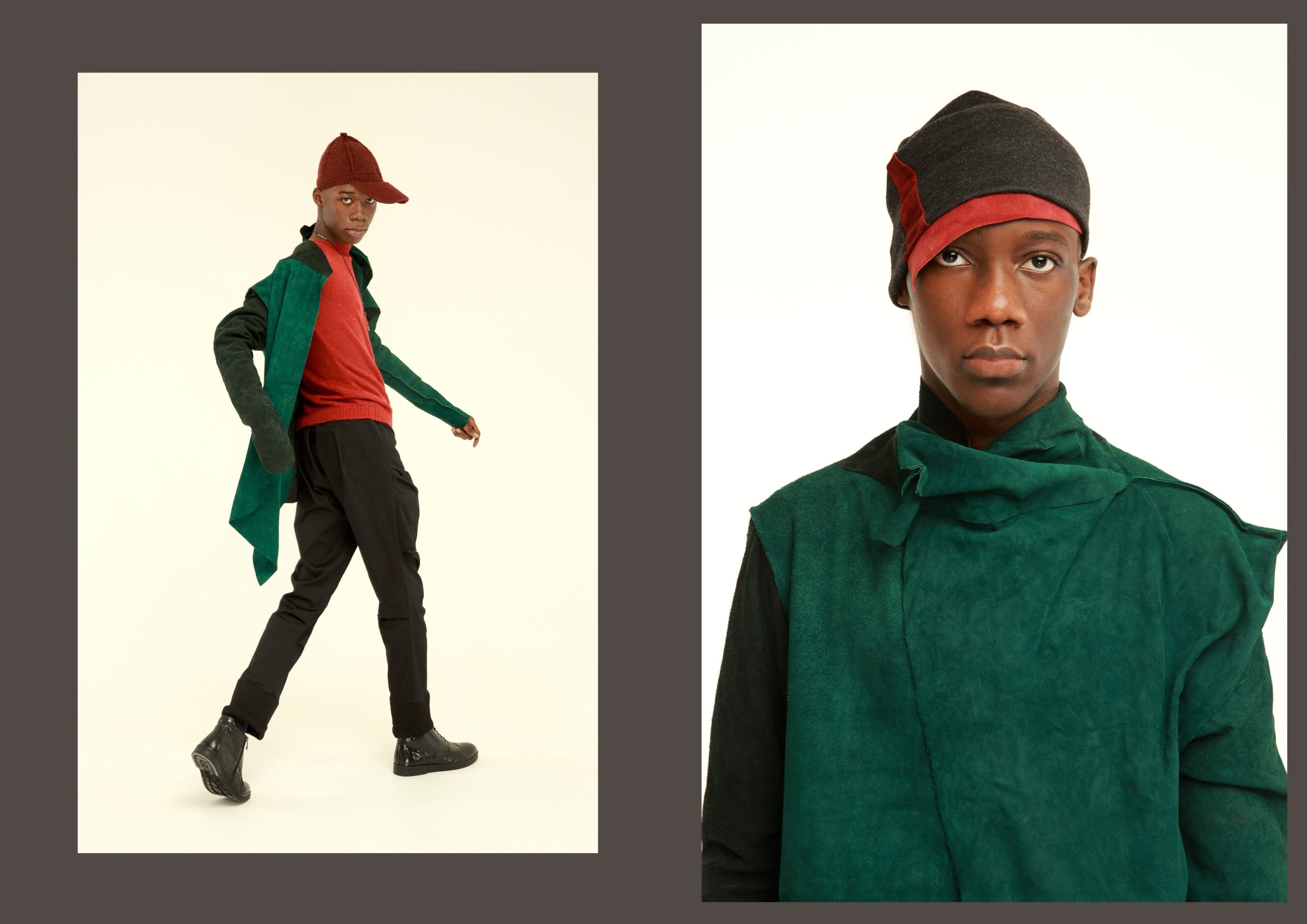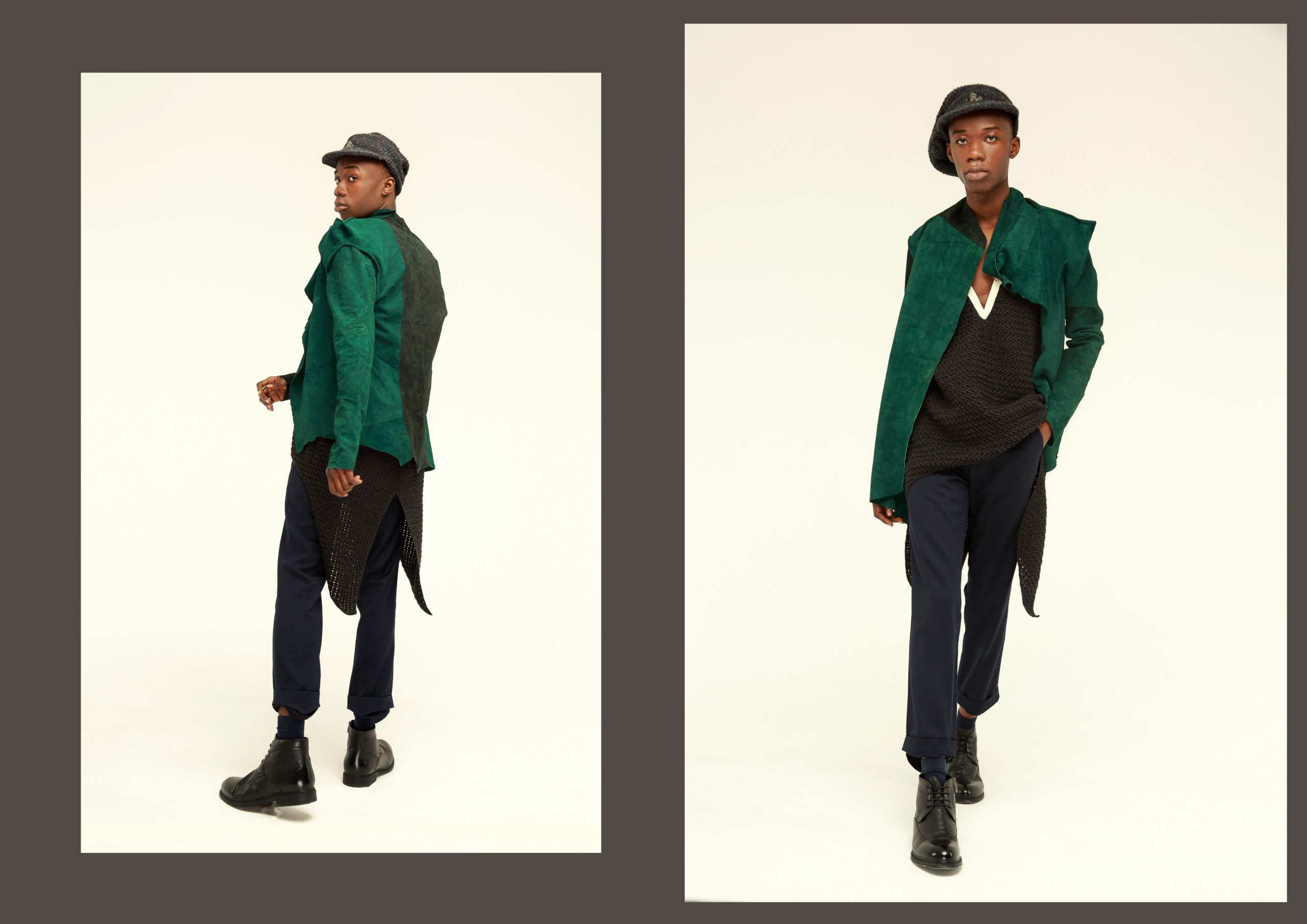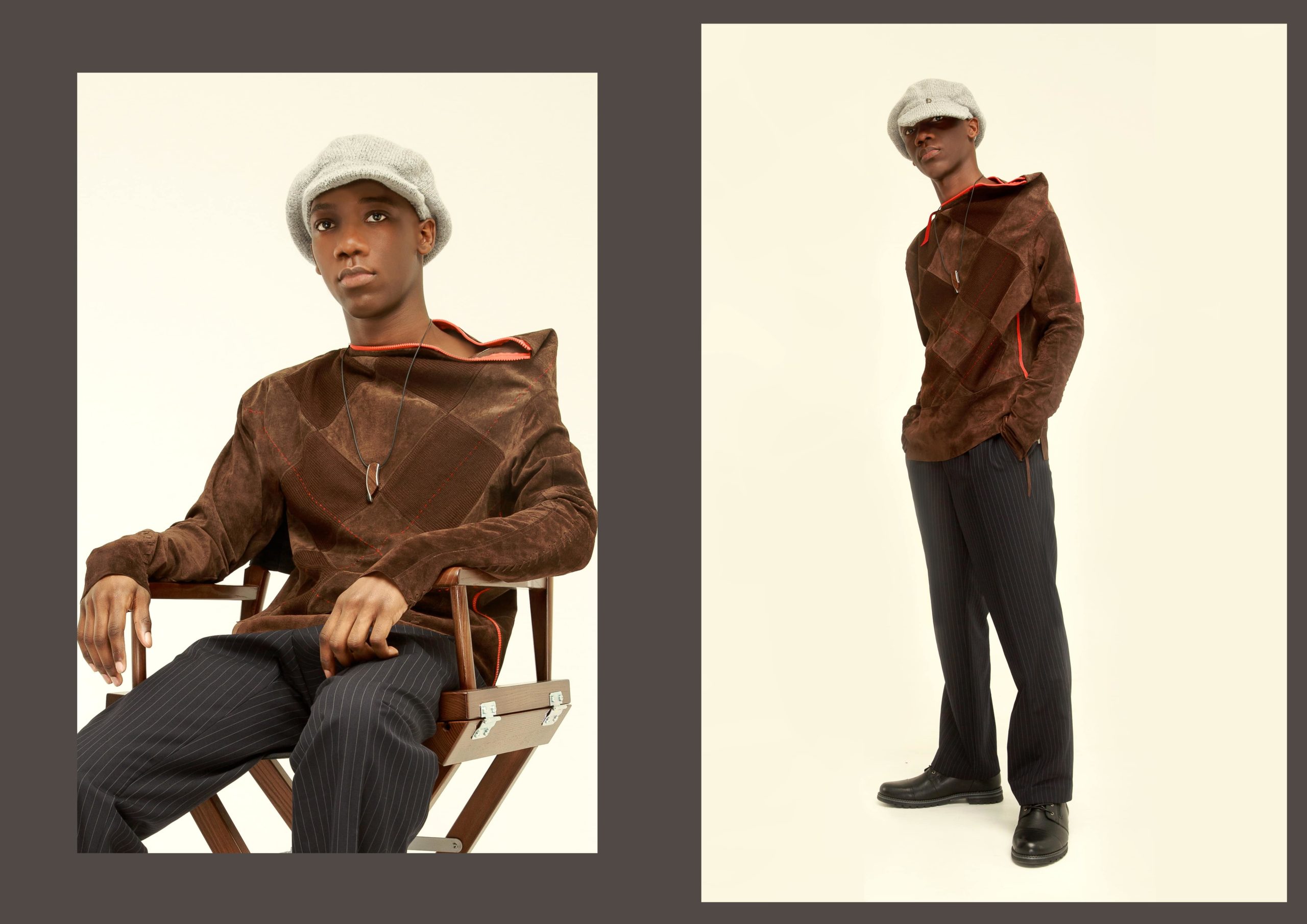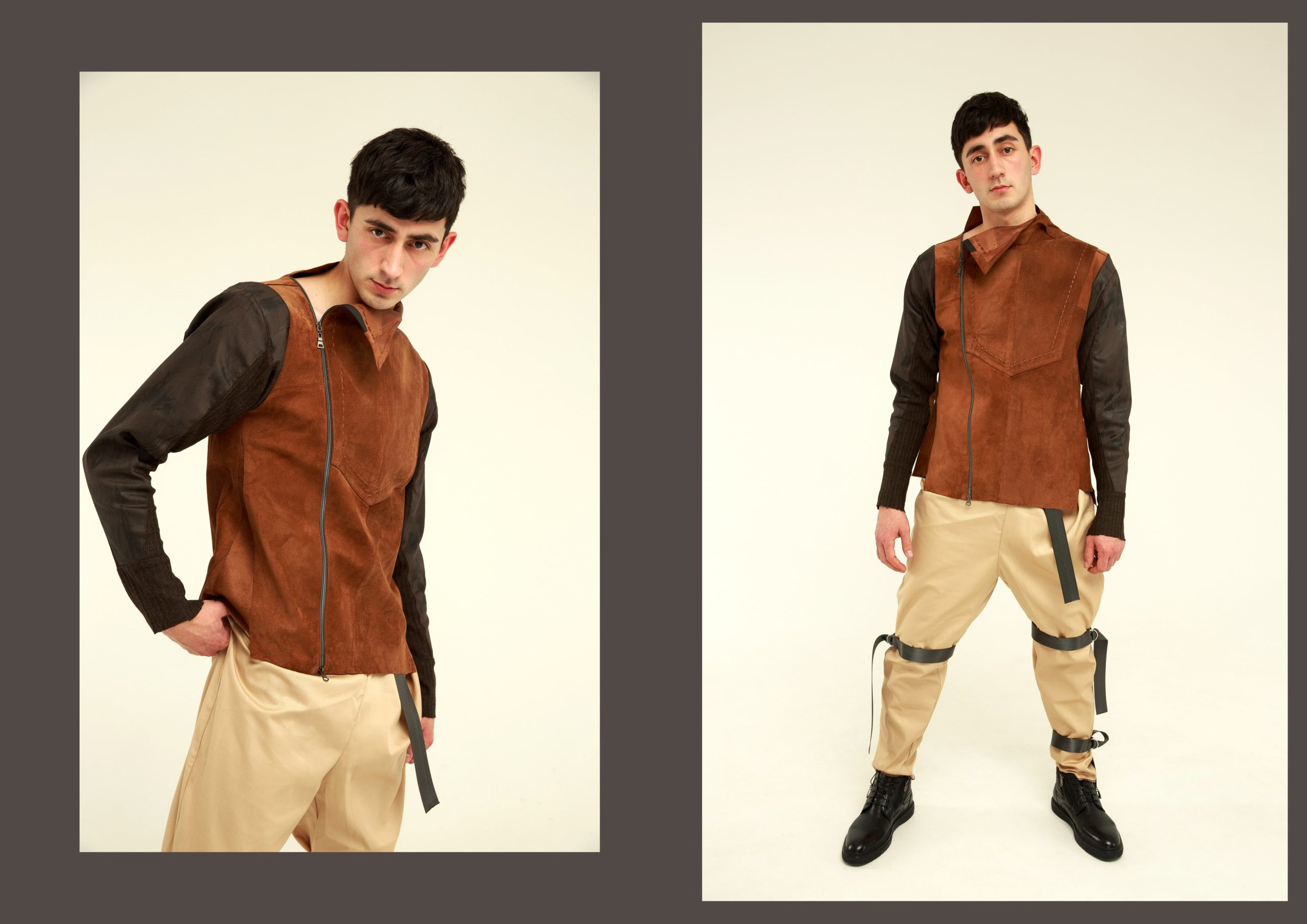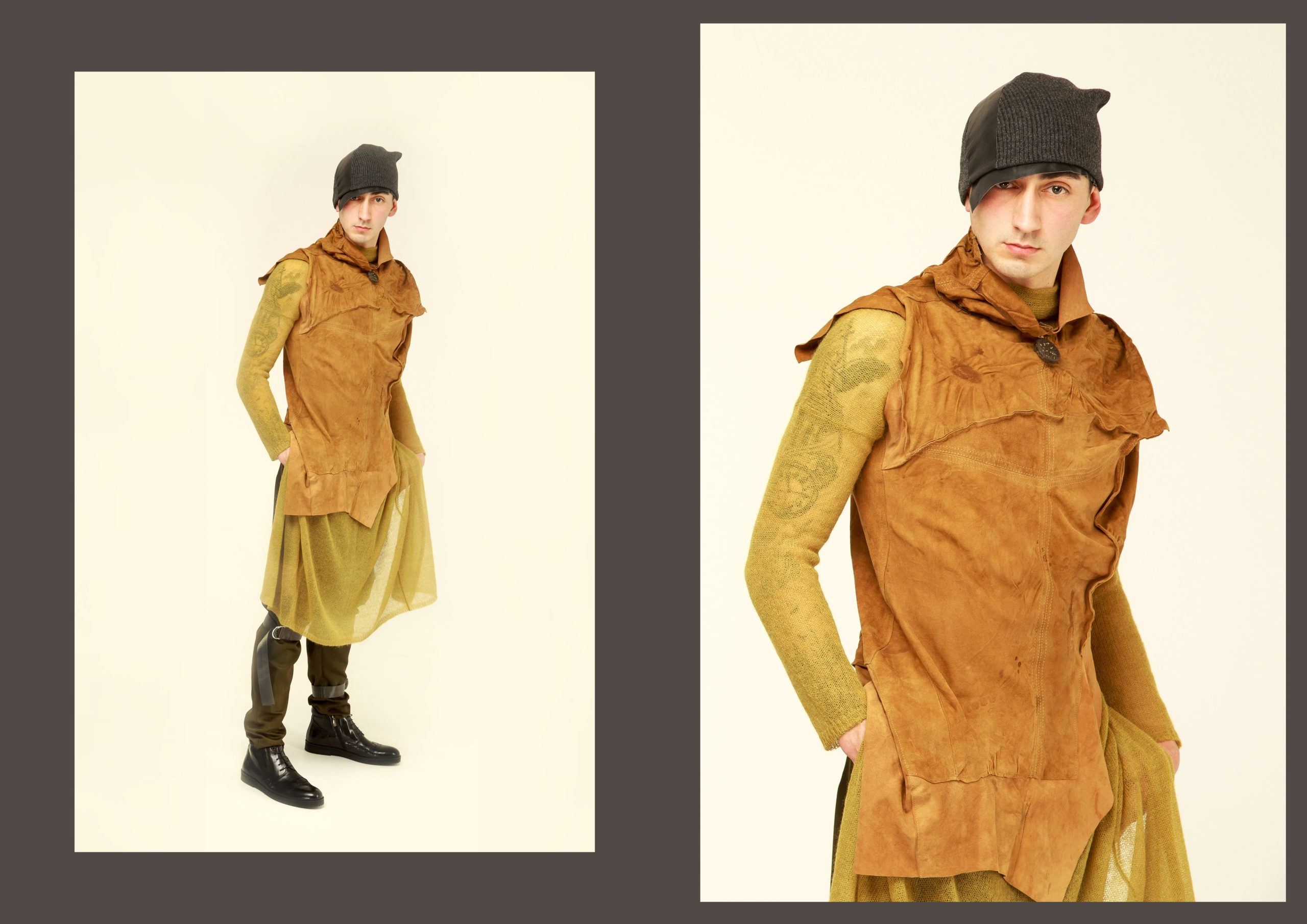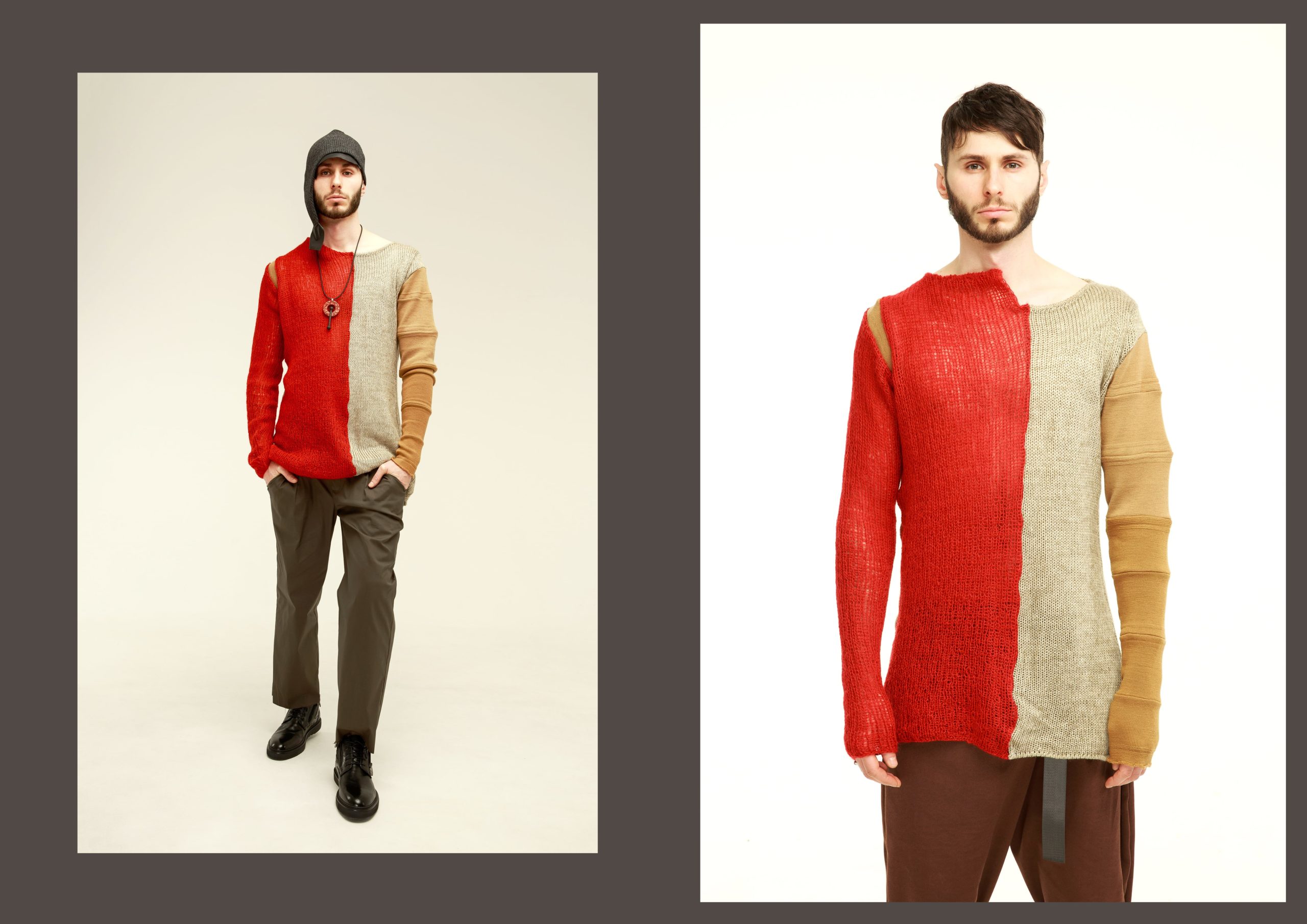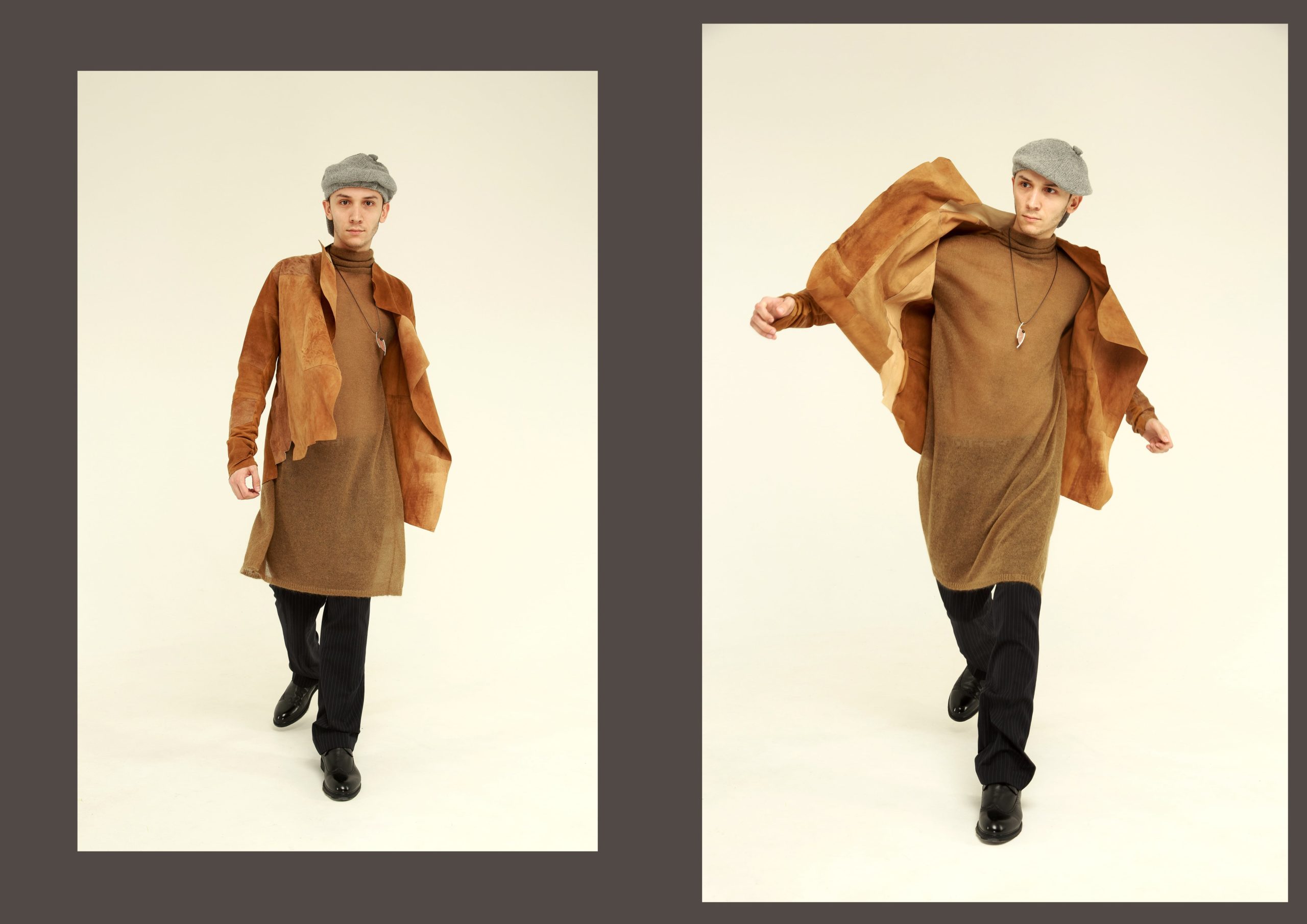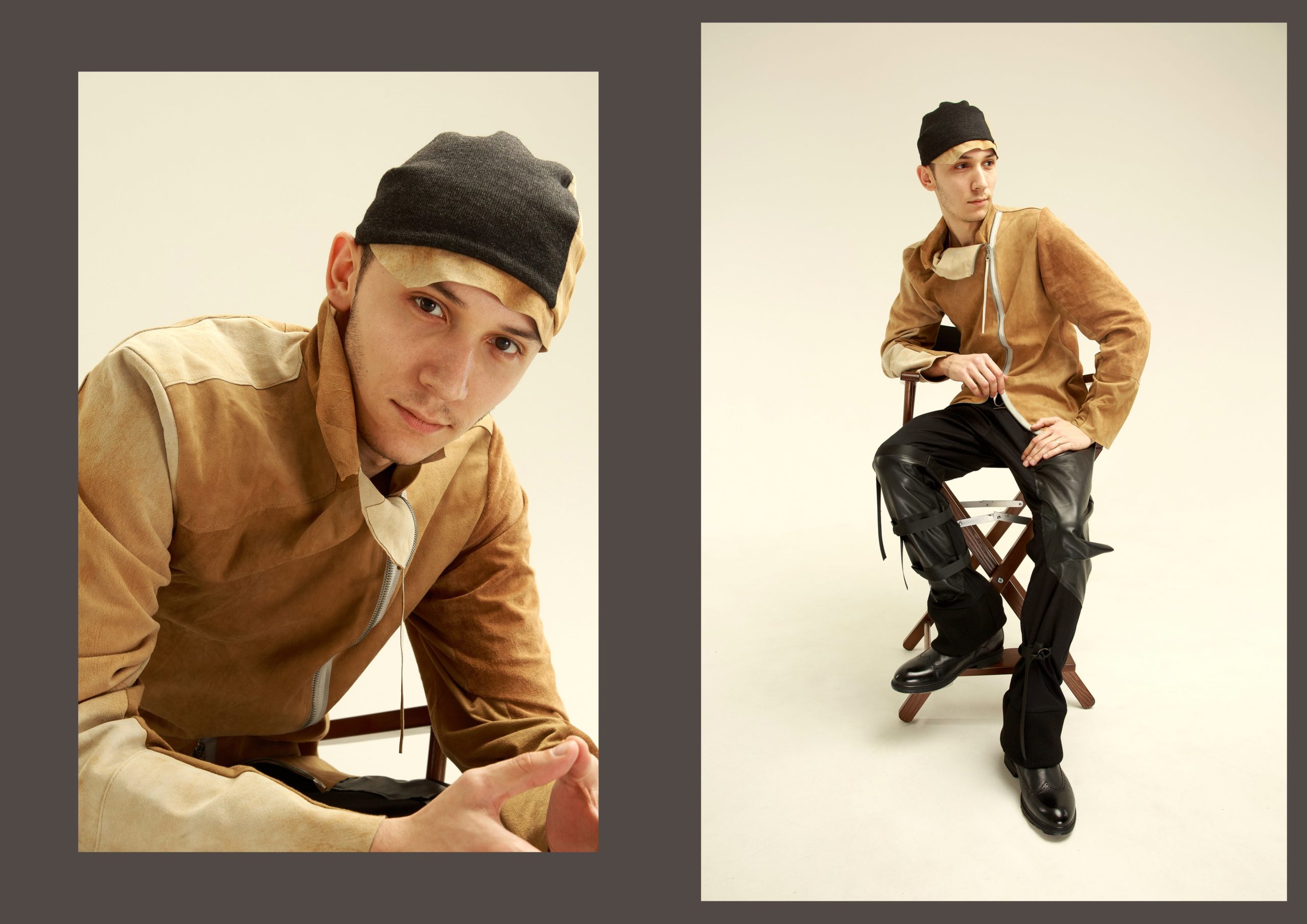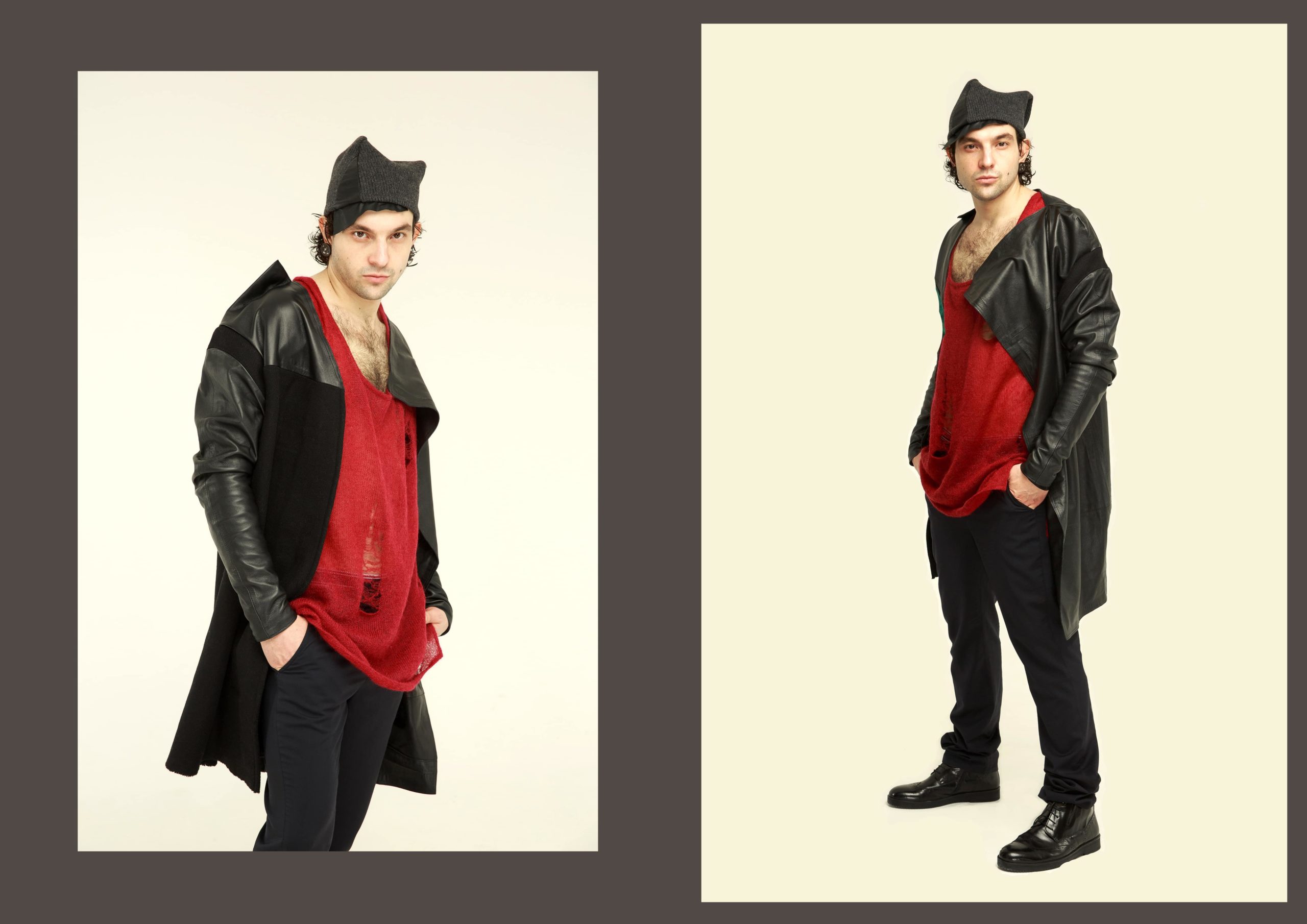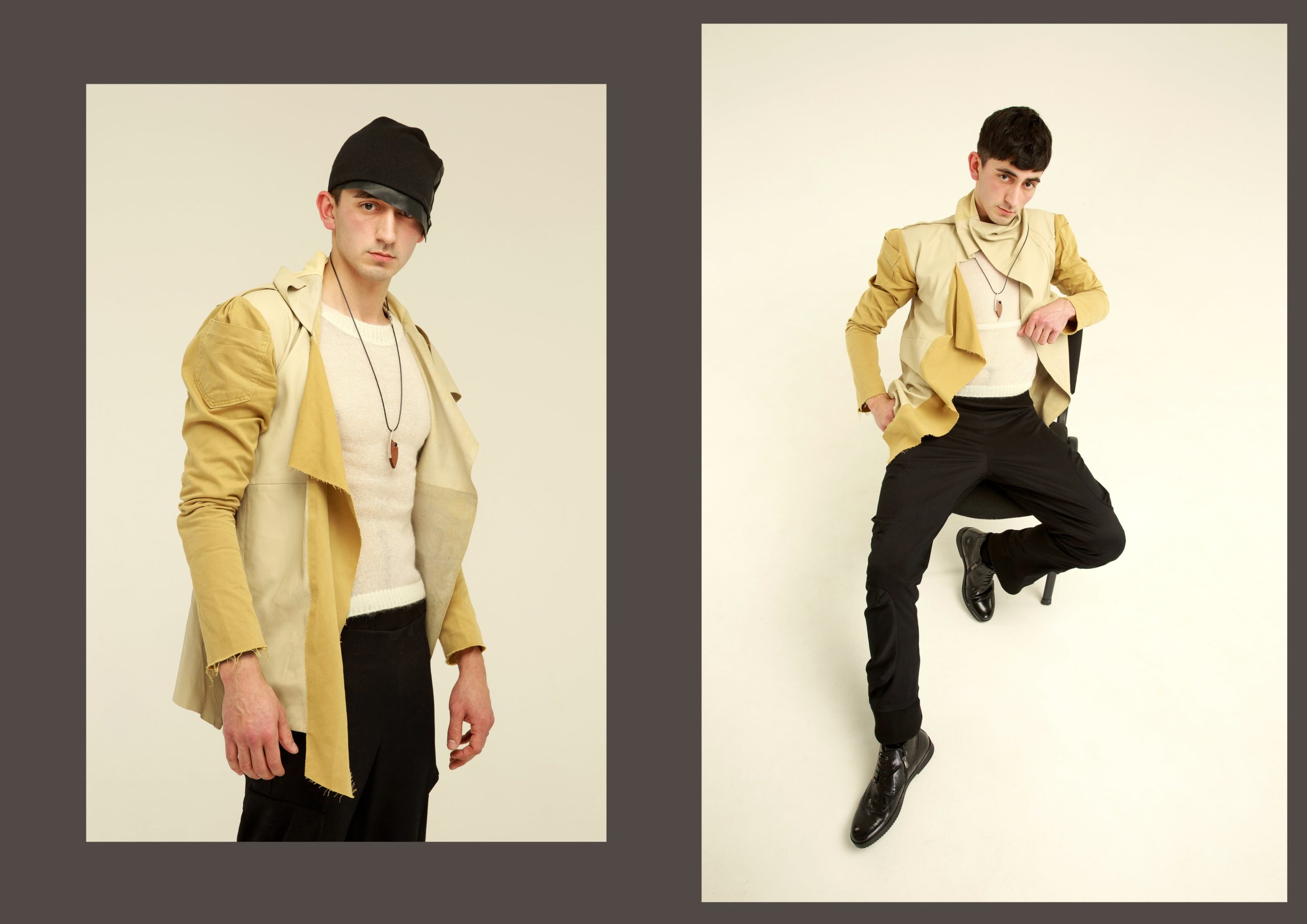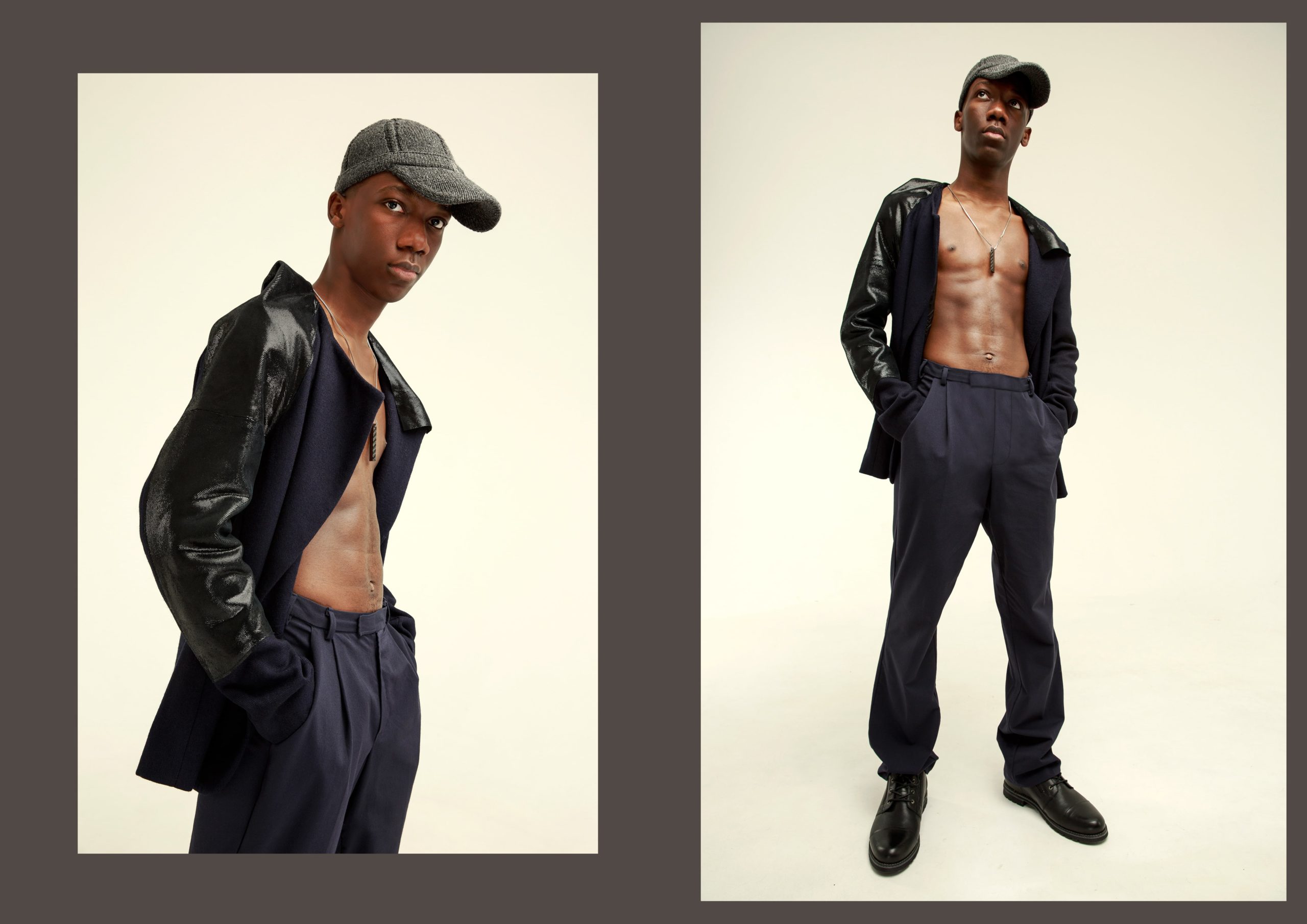 Collection shows conceptual idea of whole alive's inner in the World.
Every creature on the Planet consists of something serious and mysterious covered with sensuality.
Everything is depending and supporting by itself .
External World depends on Internal and VS.
All things made by sculptural technique from genuine leather with designers coloring and facture.
They consists of different geometrical parts which are combined and create a new deconstructive shape.
Asymmetry, sculpting, destructive lines, colorful chaos and geometry of details make these pieces  inimitable ,conceptual and at the same time ready-to-wear clothes .
Photo – @ tanyabu_photo
Style – @ popovandrii
Knitwear – @ romanova.knitwear
Jewelry – @ ilyin_bijouterie
Footwear – @ vittorossi.ua