SPRING-SUMMER 2020
WOMAN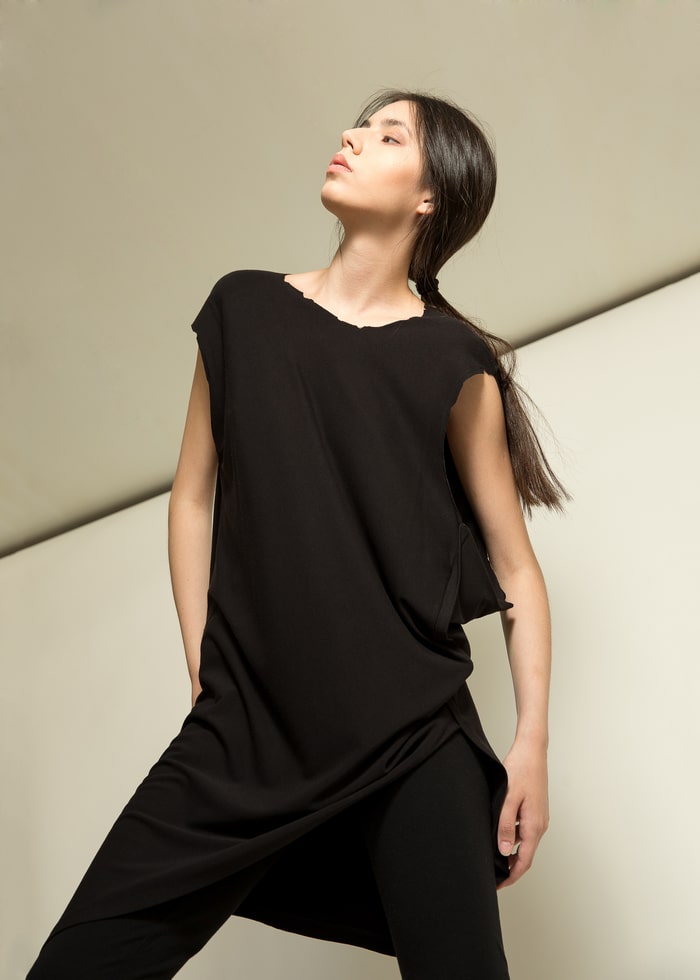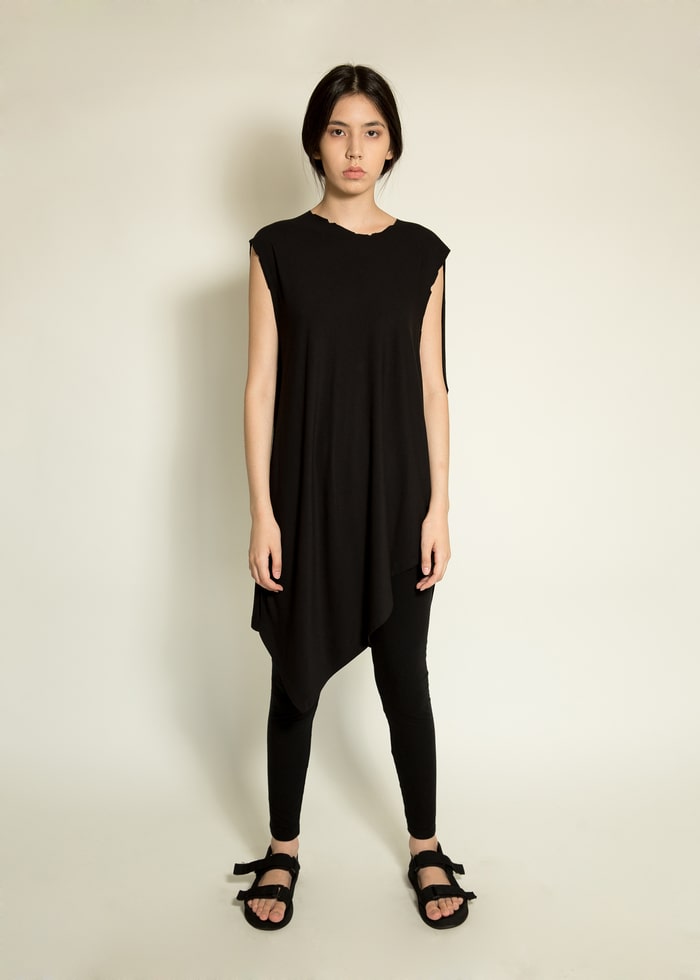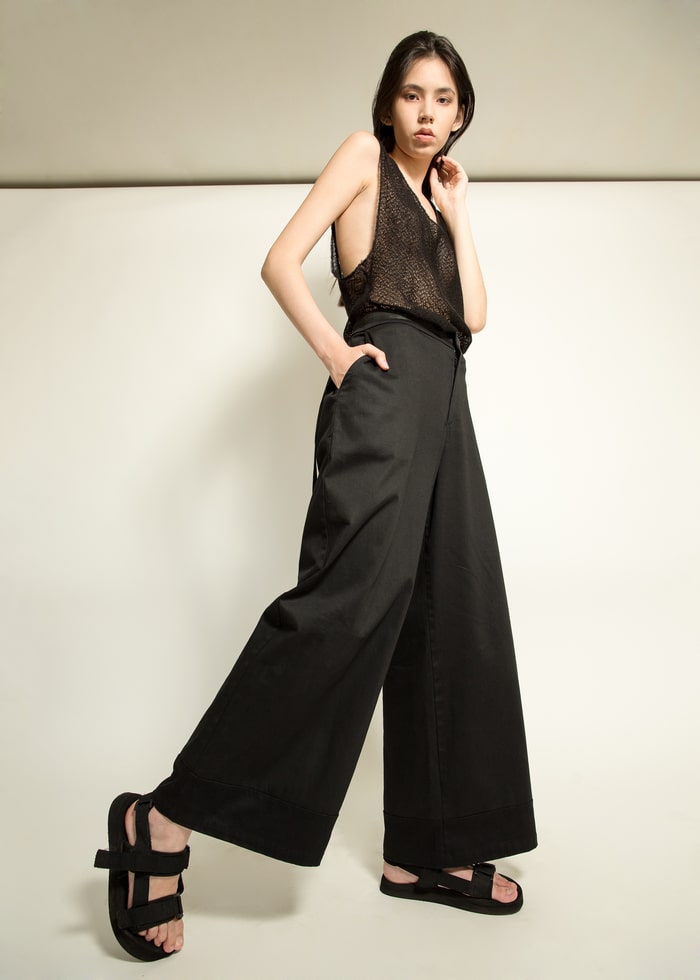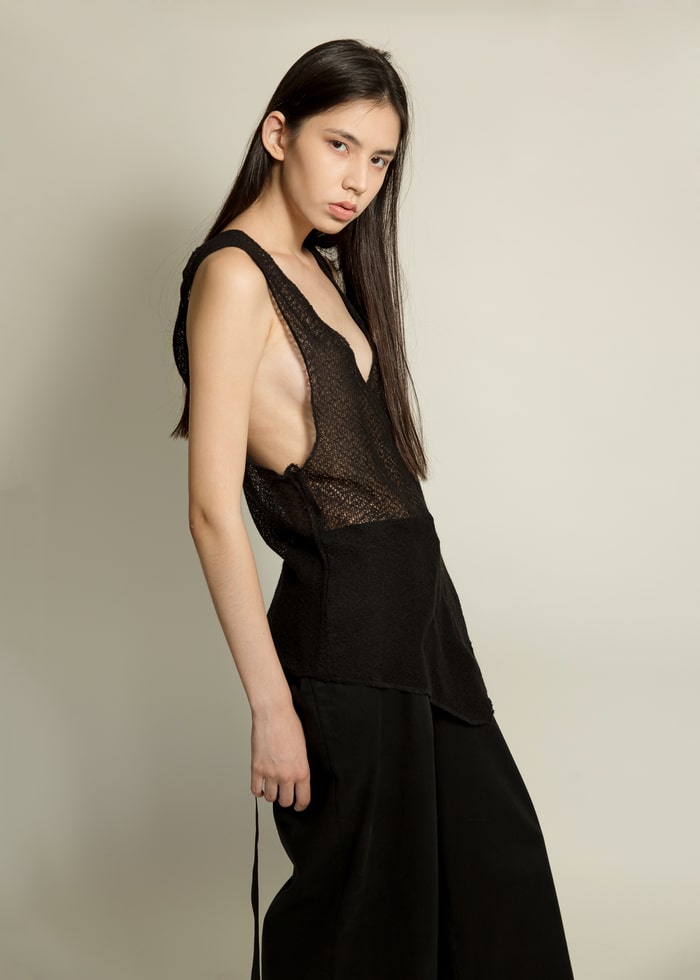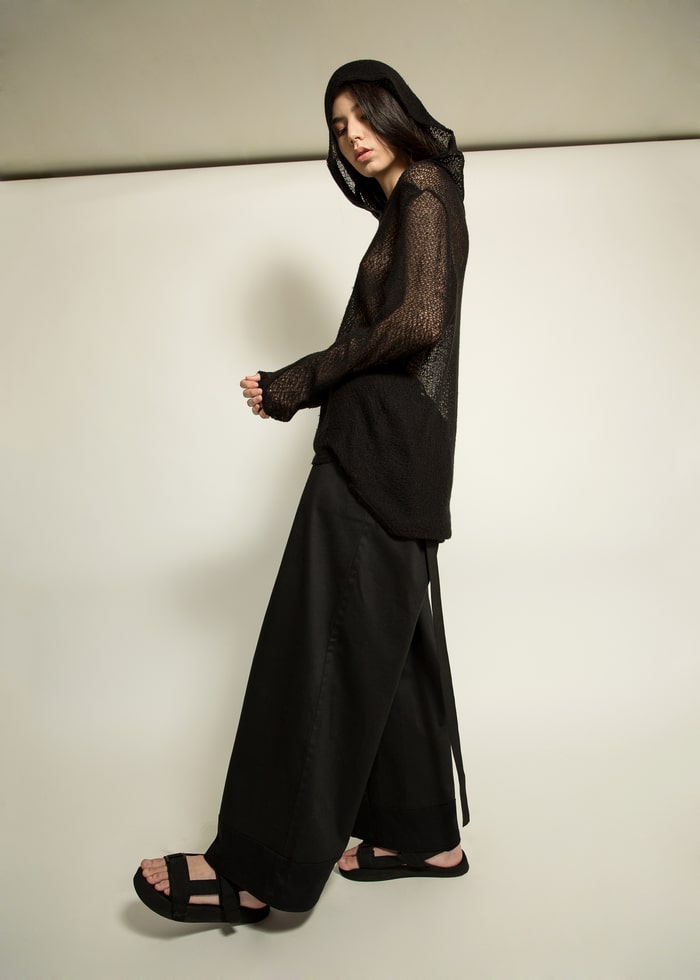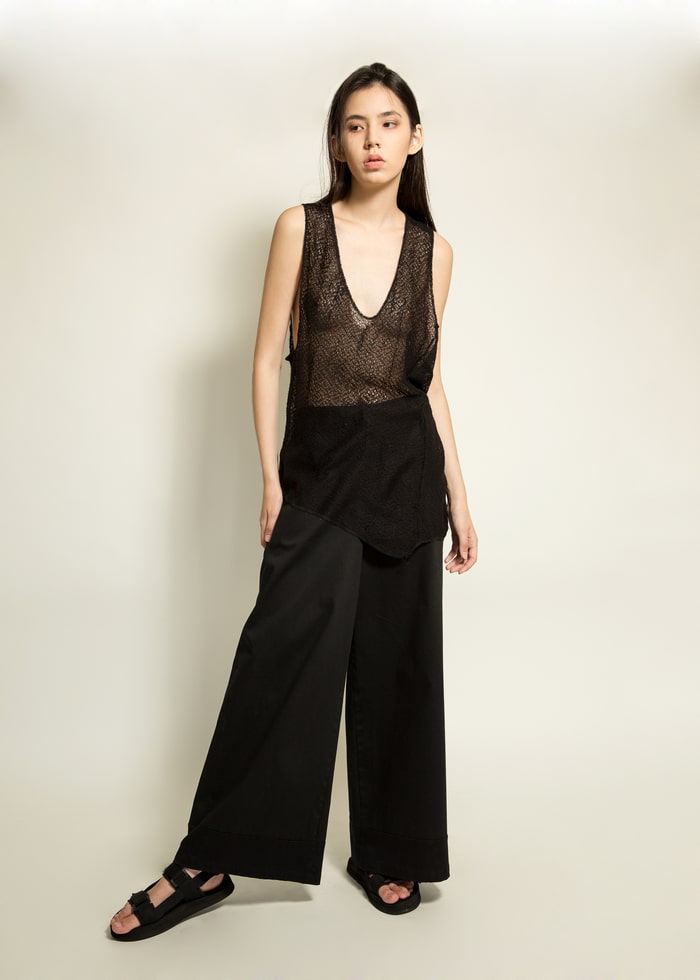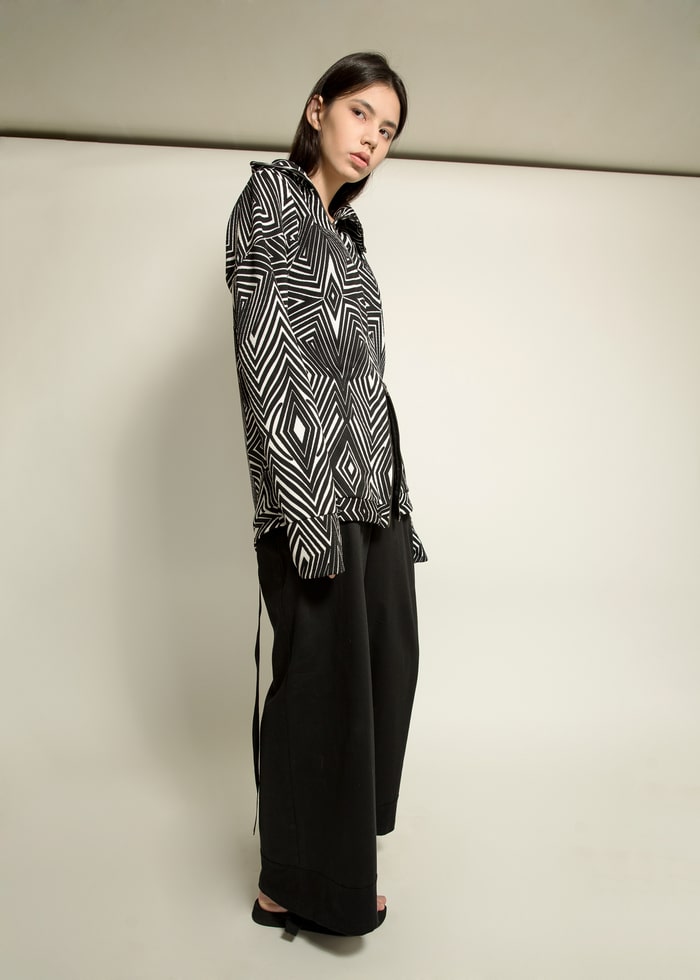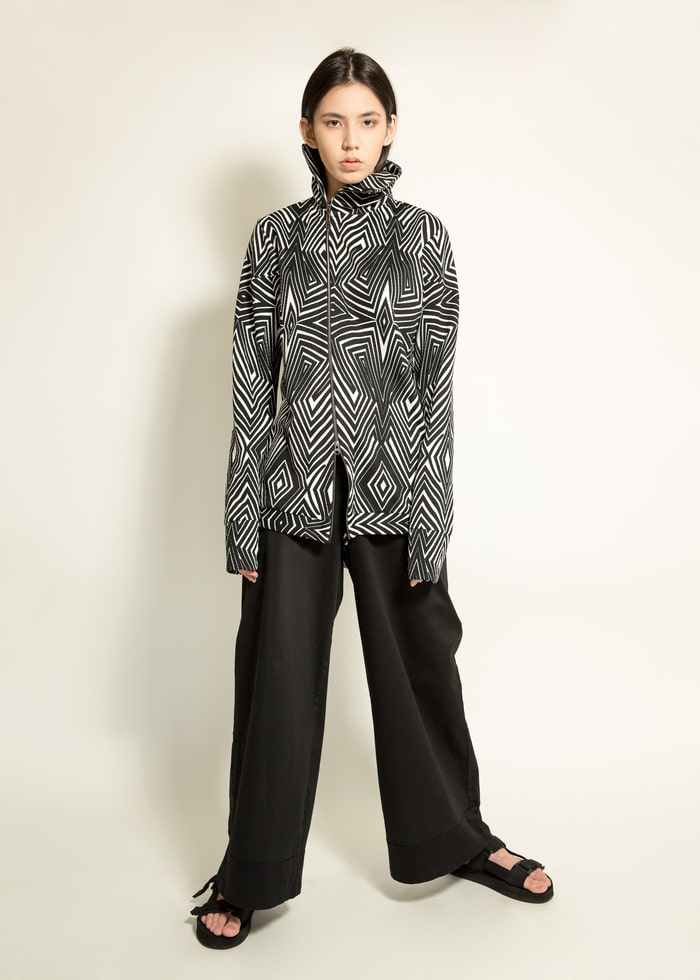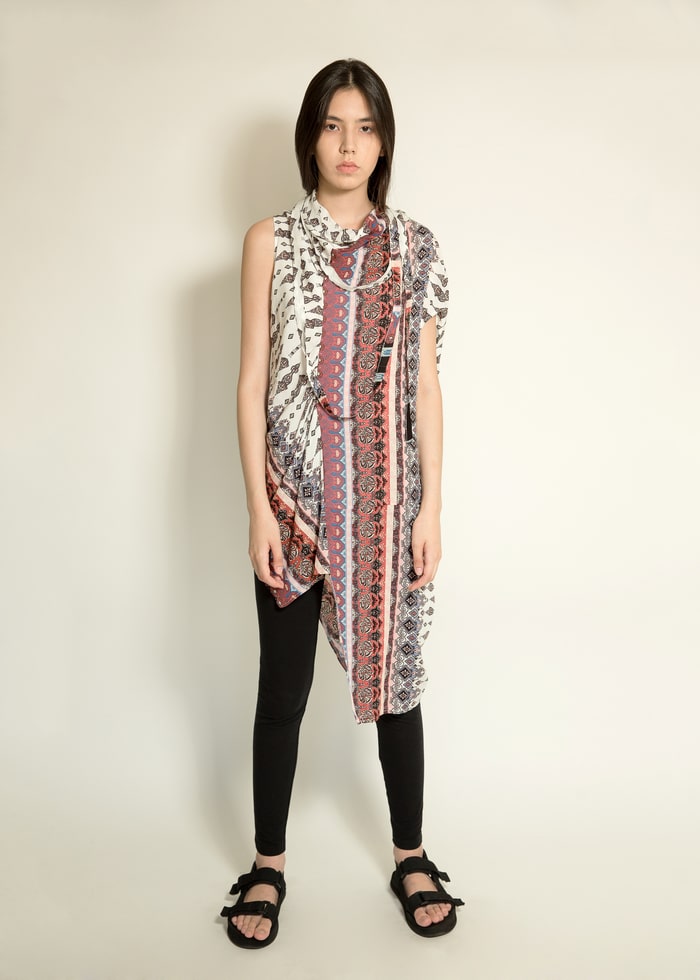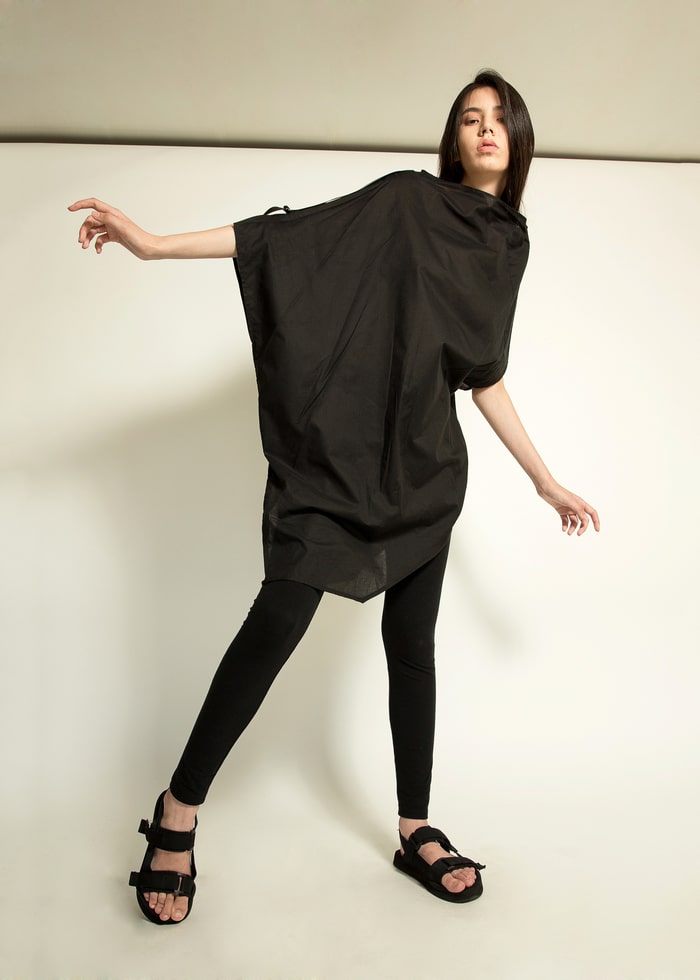 Everything in our World are divided into Five Elements – Wood, Fire, Earth, Metal and Water.
The Wood borne Fire, Fire borne Ground, Earth borne Metal, Metal borne Water, Water borne Wood.
The Wood is a winner of Earth, Earth is a winner of Water, Water is winner of Fire, Fire is winner of Metal.  Each of Elements is a phenomenon which could be born and borne, they are winners and slaves at the same time.